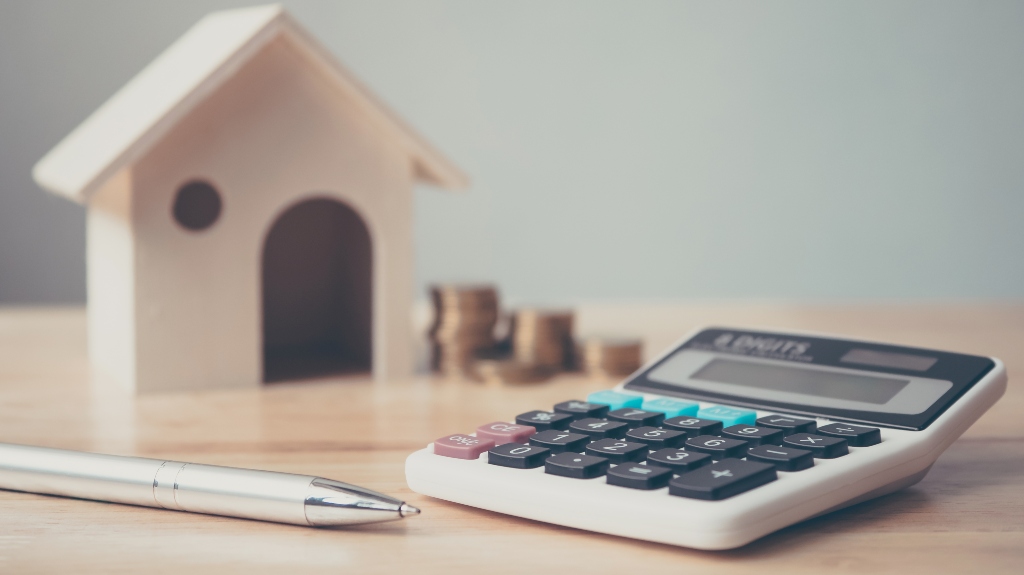 While both estate planning and elder law help ensure a person's affairs are taken care of, there are actually major distinctions between the two. In the below guide, we will go over these differences and show you how each one can impact your future.
What Is Elder Law and Estate Planning
Both elder law and estate planning involve long-term planning. However, elder law typically tends to deal with issues that are often faced by senior citizens. This type of law covers a variety of situations, such as long-term care, disability planning, and medical care access.
In comparison, estate planning refers to the process of making a plan for managing an estate after a person dies or becomes incapacitated.
The Major Differences Between Elder Law and Estate Planning
While both estate planning and elder law are equally important, their functions are quite different:
Elder law focuses on preserving a person's assets during their lifetime, while estate planning concentrates on what will happen to a person's assets after they pass.
Elder law focuses on ensuring that seniors live healthy, long, and financially secure lives, which means anticipating for long-term care, as well as future medical needs. Estate planning is for everyone, regardless of age, and it helps to ensure that an individual's wishes are carried out when they are gone or can no longer make decisions.
Elder law ensures that seniors are protected from elder abuse and exploitation as they become older or become incapacitated. It also covers assistance with guardianships and conservatorships. Estate planning focuses on ways to minimize taxes, ensure estates pass on to the correct heirs, and prepares a roadmap for family and friends on what to do if their loved one is incapacitated.
Elder law can assist seniors with qualifying for Medicaid or other benefits to pay for long-term help. Estate planning can help establish who will care for a person's children after they are gone, names executors, and identifies IRA beneficiaries.
Elder Law and Estate Planning: What They Have in Common
While there are quite a few differences between estate planning and elder law, one major thing they have in common is that you should not wait to start these plans.
When it comes to elder law, it is common for people to wait too long to address certain issues. However, this can make it stressful, challenging, and expensive to obtain this type of assistance at the last minute.
On the other hand, because circumstances are constantly changing: families grow, divorce occurs, or other life situations happen that can change an estate plan, it is important to ensure your future plans are how you want them. This means that no matter if you need elder law help or estate planning assistance, consider contacting an attorney with experience handling these issues as soon as possible.
Don't Let the Future Catch You Off Guard. Contact Losavio & DeJean, LLC Today
Whether you need help with estate planning or elder law planning, the law firm of Losavio & DeJean, LLC is here for you. Contact us online today or call us at 844-431-5334 to schedule a confidential, free consultation, where we can go over your questions and concerns and help you plan for the future.