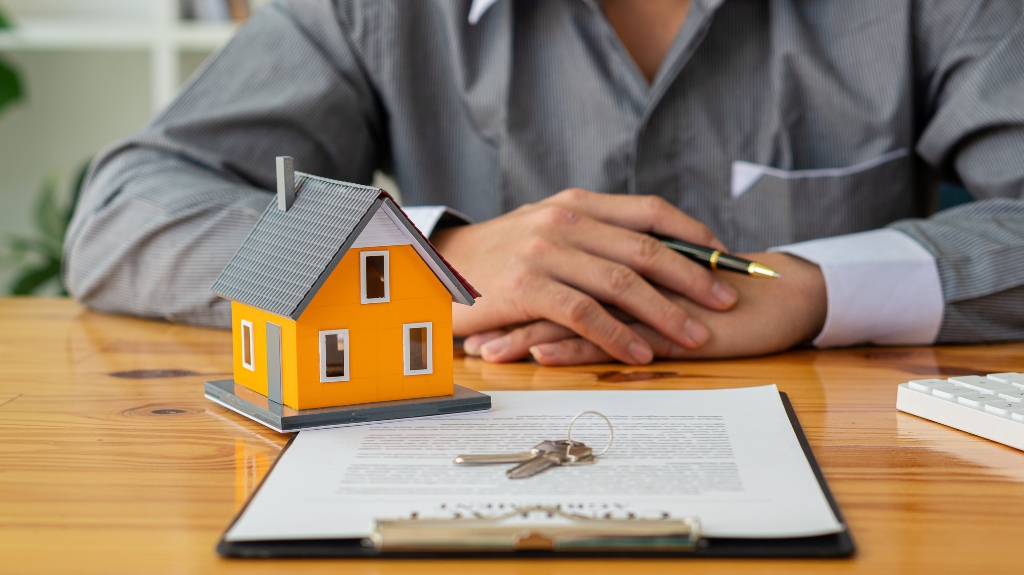 Estate planning is critical in ensuring your wishes are carried out when you pass away or cannot make decisions for yourself. Without it, your assets can end up in the legal system for years, resulting in an unnecessary financial burden on your family, who will be left sorting out the mess.
However, if you do not yet have an estate plan in place, handling the matter on your own may not be the best idea. While today it is easier than ever to download estate planning material to try to create your own estate plan, using these documents can result in serious and expensive legal problems.
Outdated Forms
Unfortunately, once something is on the internet, it can be there forever. However, this also means that these forms do not get updated when applicable laws change, making the paperwork outdated and effectively worthless.
Generic Forms
For estate planning forms to be valid, they must be state-specific. Yet, when people download estate planning forms from the internet, these forms tend to be generic and usually do not take into account state-specific considerations. As a result, they are likely insufficient and will not hold up in court.
An Incomplete Distribution of the Estate
One of the main reasons people want to create an estate plan is to avoid Louisiana's intestate succession laws. However, one of the most common problems with using a do-it-yourself estate planning form is it can result in an incomplete distribution of the estate.
If individuals do not account for all their assets in their estate plan, these leftover assets will initiate an intestate estate proceeding, which was the whole point of setting up an estate plan in the first place.
Unanswered Questions
When preparing an estate plan, it is common to have numerous questions regarding the process, your assets, and what-if scenarios. Yet, if you are using a do-it-yourself estate worksheet, you will not be able to get these questions answered or get the clarification you need. Rather, you will be left winging it and risking making costly mistakes that can leave your family struggling.
The Bottom Line: You Leave Your Family Paying the Price
Most individuals want to create an estate plan to protect their loved ones, ensuring they are provided for if something happens to them. However, if these individuals decide to go the do-it-yourself estate route, the opposite is more likely to happen. Instead of protecting their family members, this estate plan can leave loved ones dealing with the court to sort out these issues, resulting in significant problems.
Contact a Louisiana Estate Planning Attorney Today and Get Help With Your Estate Plan
If you are considering creating an estate plan or have questions about the next steps, do not take on this process alone. Instead, contact Losavio & DeJean, LLC, online today or call us at 844-431-5334 to schedule a confidential, no-obligation, free case review, and let us show you how we can help you plan for the future.