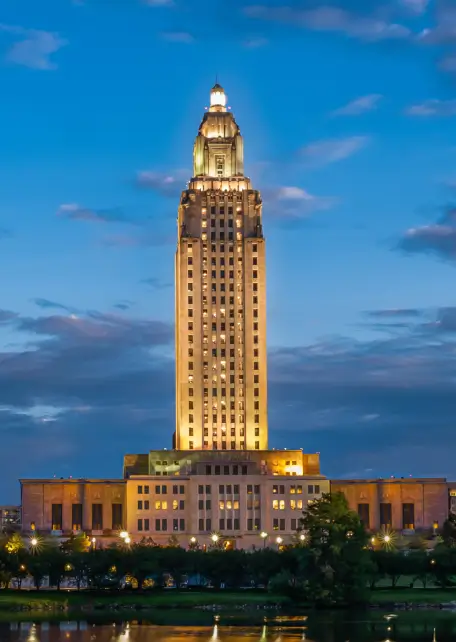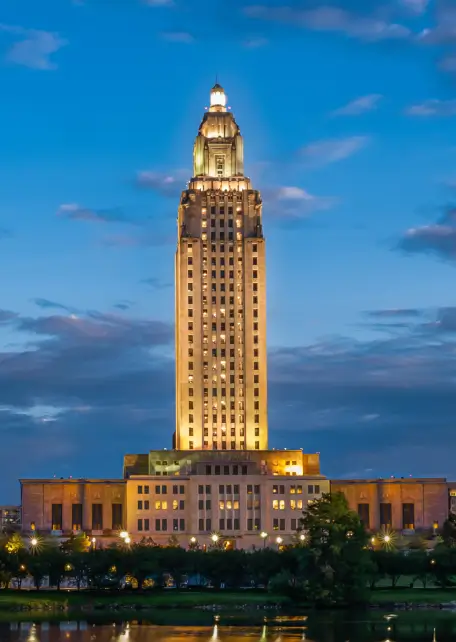 Estate Planning
& Elder Law Firm
Helping Seniors
& Families
Our mission is to help our clients live well, securely, and independently as long as possible throughout the rest of their lives.
Baton Rouge Elder
Law Attorneys
As an elder law and special needs planning firm for seniors and their families and persons with disabilities, Losavio & DeJean, LLC, The Louisiana Elder Law Firm, delivers comprehensive counsel built on a foundation of education, experience, and certifications. Our specialized, experienced, and compassionate services are based on our knowledge in several areas of practice, including estate planning, Medicaid planning, and retirement tax planning.
Elder law is not an area of law; it is a specialization that requires knowledge and experience in different areas of law. Ideally, you want to have someone who has the knowledge, education, and experience in basic legal documents, estate planning, government benefits, income taxation, estate, and gift taxation, and knowledge of financial products and retirement.
As you prepare to protect your future and preserve your legacy, our firm can help you take advantage of estate planning tools such as wills, trusts, and powers of attorney. Our Baton Rouge elder law attorneys can also help you protect the assets and property you have worked hard for, offering services in business and tax planning, entity formation, wealth preservation, and more. We round out our practice with additional services in the areas of tax dispute resolution, helping individuals and families address and solve financial issues.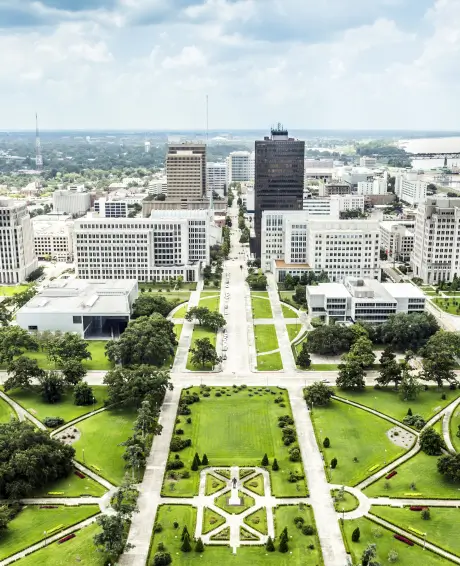 Our elder law attorneys in Baton Rouge recognize the challenges that many families face as they look toward the future. You have worked hard to build the life that you and your loved ones enjoy today. Uncertain and unexpected things even happen to hardworking people. Make sure you are positioned for preservation in times of prosperity, security in times of uncertainty, and peace of mind in times of crisis by retaining Losavio & DeJean, LLC.
When you partner with Losavio & DeJean for your legal needs, you become part of our family. There is nothing more important to us than taking care of our family. Don't hesitate to reach out today and see how we can help.
Leave Us a Review
Who We Are
Losavio & DeJean proudly serves the entire state of Louisiana.
We care about our clients like family.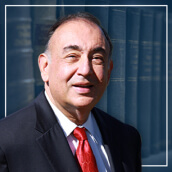 Attorney
Peter J. Losavio is one of only approximately 600 Certified Elder Law Attorneys in the country, and the only one in Louisiana.
READ FULL BIO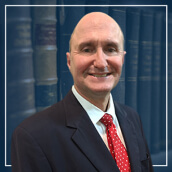 Attorney
Kent S. DeJean is an accomplished lawyer who specializes in Social Security Benefits and Veterans Affairs.
READ FULL BIO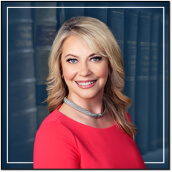 Case Manager, Notary Public
Marie Mayeux Losavio is a registered nurse, notary public, and case manager.
READ FULL BIO
An Experienced Elder Law Firm in Louisiana
The professionals at Losavio & DeJean have over 45 years of experience providing compassionate service, meaning you and your family will be in the best hands.
Read More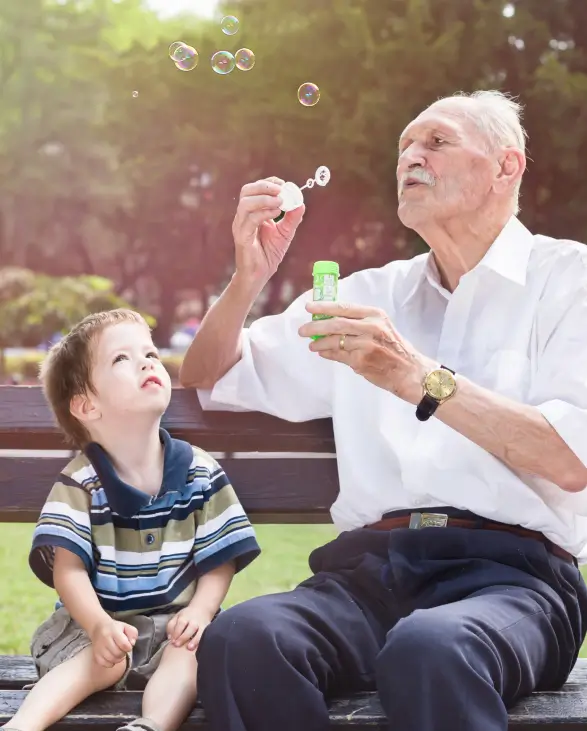 Losavio & DeJean is Here for You
What We've Done
Getting an estate plan in place is something that shouldn't be delayed. Life happens and you need to be prepared for the uncertain, unexpected, and unplanned. We specialized in protecting client's assets from the 5 D's, death, disability, divorce, disease and debt from lawsuits. Our experienced Baton Rouge estate planning team has seen it all and has the success to prove it.
Losavio & DeJean has saved our clients millions from the federal taxes and Medicaid
What Sets Us Apart
Losavio & DeJean is not another estate planning firm. Losavio & DeJean is a law firm specializing in helping the elderly and disabled and their families. Our team brings decades or experience, knowledge, wisdom, and extensive credentials to help every client.
Personalized Solutions
Over 45 Years of Experience
Care Manager and Registered Nurse on Staff What Our Clients Say
When my sister n law became ill and required 24 hour care we knew the cost of a Nursing home would drain my brother n law so we hired the Losavio and DeJean Elder Law Firm. It is unbelievable what can be done to protect a life long worth of savings. My brother n law now has the piece of mind now that his wife can be taken care of for the rest of her life in a Nursing home and he is still able to maintain his lifestyle without selling off all of his assets and draining his bank account. Smartest move we ever made!

Thanks you so much Mr. Peter Losavio!

Rodney B. Boyd Sr.

I first met with Pete to review my mother's will and Power of Attorney. He was able to recommend several improvements as well as set up the trusts and LLC needed to protect my mother's assets. Even though there was not a large amount of assets, I was able to provide professional assistance for my mom until she passed. I would have never been able to navigate these complex processes with Pete's guidance. Pete was just as helpful when mom applied for Medicaid. She had been denied several times due to problems with Medicaid's software system. Pete worked directly with the nursing home business office and with the Louisiana Department of Health to resolve these issues and get Mom approved. I would like to express my gratitude and appreciation for Pete and his staff for all of their help. I highly recommend the Losavio & DeJean Law Firm for you Elder Law needs.

David LeBlanc

We didn't realize the importance of legal documents until we met with Pete.

Susan and Mike Kenedrick

Pete and his team really made us feel at home. Pete explained everything in terms I could easily understand.

Glinda David

Pete protected my father, his wife, and their wealth when his wife became sick and needed long-term care. For peace of mind, I strongly recommend Pete for estate planning and asset protection.

Jeff Daquanno

Well worth the time, eye opening meeting!

James Strictland

Absolutely the most professional and personable staff I've ever had handle my legal issues. The entire staff returned phone calls and updated me with information for both legal and personal documents. Thanks for taking on a difficult and sensitive situation with compassion and transparency.

When it became clear that my husband could no longer be cared for at home, I was worried sick. I was sure that our assets would not last long—that is until I met Pete Losavio. Pete suggested estate planning with a component dedicated to getting Medicaid assistance. Thus began my journey through the various stages of estate planning and the morass of Medicaid guidelines and paperwork. More than three years later, I have an estate plan in place and my husband is receiving Medicaid assistance.Pete and his staff were professional, responsive, and really invested in the work they were doing for me.I would not hesitate to call him again for any legal need I might have.

 I attended an Estate and Life Planning workshop conducted by Losavio and DeJean, LLC. I went in not knowing what was involved in Estate Planning. After the session was completed, I left with knowledge that I would ask Peter Losavio to be the lawyer for me and my family. I was impressed with his staff and the way they took messages and always answered the phone promptly. The experience of working with Pete Losavio was a pleasant one. He Always talked to us, never at us. He only answered our questions, but included all the other issues we should be aware of and addressed them. There was never anything left on the table, not discussed and attended to. It is not difficult to understand why Pete Losavio is considered one of the top 100 Super Lawyers in Louisiana for Elder Law. It's a privilege to recommend him to anyone seeking the best lawyer there is. His knowledge and respect for the law is apparent. After leaving his office with all of our paperwork completed and knowledge that we can call him anytime with questions is a peaceful feeling. It is comforting to know I have our estate planning taken care of for my children, (I know their dad in heaven is too). I feel that I was part of a team with a great lawyer and we had completed a job well done.