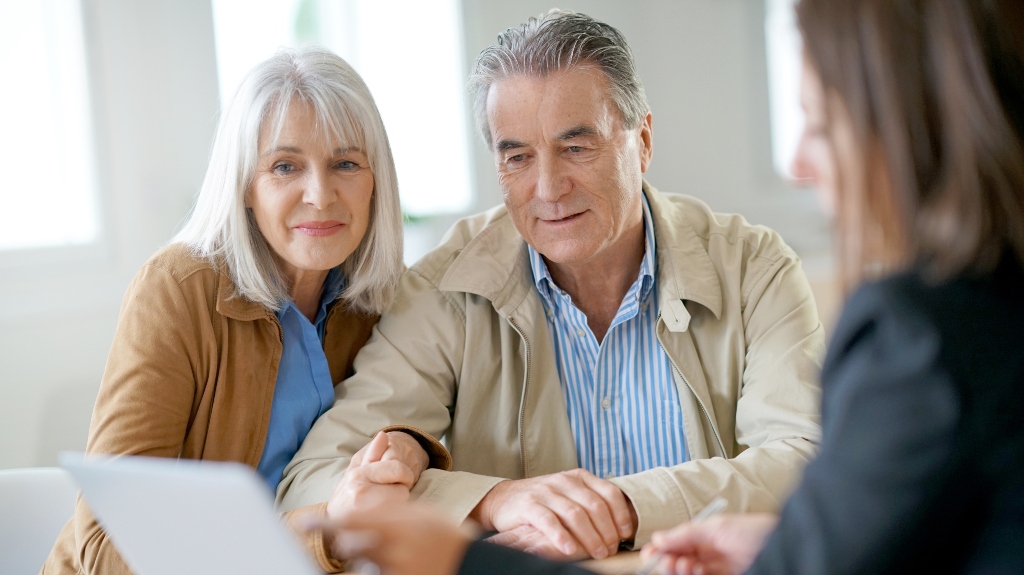 As you age or have a loved one that is getting older, it is important to be aware of the challenges seniors may face regarding housing, financial well-being, long-term care, and health care. Yet, while these issues may seem overwhelming, especially if you handle them yourself, they don't have to be. When an experienced Louisiana elder law attorney helps you navigate these challenging concerns, you can have peace of mind knowing you and your loved ones will be cared for in the future.
What Is an Elder Law Attorney?
Elder law is a type of legal practice that focuses on senior citizens and ensuring their legal needs are serviced. As a result, elder law attorneys are legal professionals who help older clients and their loved ones explore options for their current situation and the future, especially regarding issues related to long-term care, financial well-being, and health care.
How Can a Louisiana Elder Law Attorney Help You?
Because elder law encompasses many fields of law, elder law lawyers are known to handle many different tasks. For instance, these lawyers are usually known to:
Advise clients on ways to obtain public benefits, such as Medicaid
Help plan for retirement, the possibility of disability, incapacity, and placement in a nursing home
Prepare advance directives
Help preserve and transfer assets
Handle claims and appeals related to disability and Social Security benefits
Deal with issues related to elder abuse and fraud
Help with obtaining supplemental health and long-term care insurance
Assist with the interdiction process
Help with grandparent visitation rights
In addition, since elder law attorneys tend to see a wide variety of financial and medical issues, these lawyers often have good insight into choosing long-term care arrangements and preparing for possible future scenarios that some individuals may not even think about planning for.
When Should You Hire a Louisiana Elder Law Attorney?
Unfortunately, it is all too common for people to wait too long to hire an experienced elder law attorney. Instead, they wait until issues develop that limit their available options and make the whole process that much more stressful and expensive.
That is why if any of the below situations apply, consider contacting an elder law attorney as soon as possible:
You or your loved one are above the age of 65.
You or your elderly loved one wants to know more about estate planning.
You or your elderly loved one is incapacitated or disabled and needs help with long-term health care planning.
You or a family member has questions regarding being a fiduciary.
You or a loved one wants to know their options regarding certain benefits, such as Medicaid.
Contact a Louisiana Elder Law Attorney Today and Get Your Questions Answered
If you have any questions regarding elder law planning, contact a Louisiana elder law attorney at Losavio & DeJean, LLC today or call us at 844-431-5334 to schedule a free consultation. Let our knowledgeable legal team go over your concerns and show you how we can help you plan ahead.