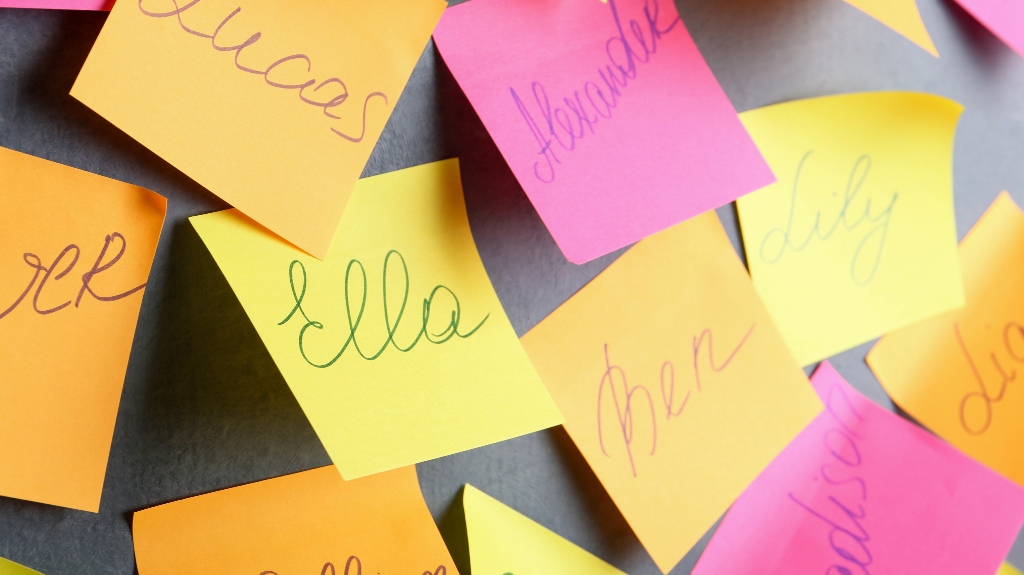 When you name beneficiaries in your Last Will and Testament, trust, or other policies or accounts, you are taking steps to plan for the future and ease a significant burden off your loved ones. However, while naming a beneficiary has various benefits, it is crucial to consider specific issues that can arise with this process.
What Is a Beneficiary?
A beneficiary is an individual you select to ultimately benefit from your estate. These benefits could include money, other types of assets, or anything else you pass down. These individuals are usually named in several places, especially when you create an estate plan, including in your:
Will
Life insurance policies
Retirement plans
Saving accounts
Checking accounts
Not Reviewing Your Beneficiary Choices
Although naming the beneficiary is a critical first step, it is equally important to review these named beneficiaries on a regular basis to ensure they align with any changes in your life. For instance, if you previously designated your spouse as your primary beneficiary but have since gone through a divorce, forgetting to update your designations could result in your ex-spouse receiving your assets.
Similarly, failing to update your estate plan after having additional children may result in a loved one being excluded from receiving their rightful share of your assets.
Not Naming a Contingent Beneficiary
A contingent beneficiary is someone who is designated as the secondary recipient of benefits in case the primary beneficiary passes away or cannot receive them. In such situations, the entire proceeds will automatically go to the named contingent beneficiary.
However, if there is no contingent beneficiary, a person's assets will have to go through the probate process, which can create significant delays and hardships for your loved ones.
Naming a Minor Beneficiary
There are potential drawbacks to designating a minor as a beneficiary, especially if the individual is still a minor at the time of your passing. Depending on the circumstances, insurance companies or retirement administrators may lack the means to manage the situation and may be unable to disburse funds until they receive instructions from a court or until the minor reaches the legal age of majority.
For further information regarding what to do in these situations, it may be a good idea to speak with an experienced Louisiana estate planning attorney, who can help ensure your assets will pass on to the minor.
Naming a Beneficiary Who Depends on Government Benefits
If you name a beneficiary who relies on government benefits when you pass away, leaving them assets directly could cause them to lose their benefits. This is because some government programs have limits on income and assets.
In these instances, it may be a better alternative to set up a trust that allows individuals to leave assets to their loved ones and not worry they will lose their eligibility for these government benefits. In addition, it can help ensure that the assets are managed and used for your loved one's care.
Contact Losavio & DeJean, LLC To Learn More About Naming a Beneficiary
If you need further information about naming a beneficiary and the potential issues you need to watch out for, contact Losavio & DeJean, LLC today to talk to our legal professionals about the options you have.