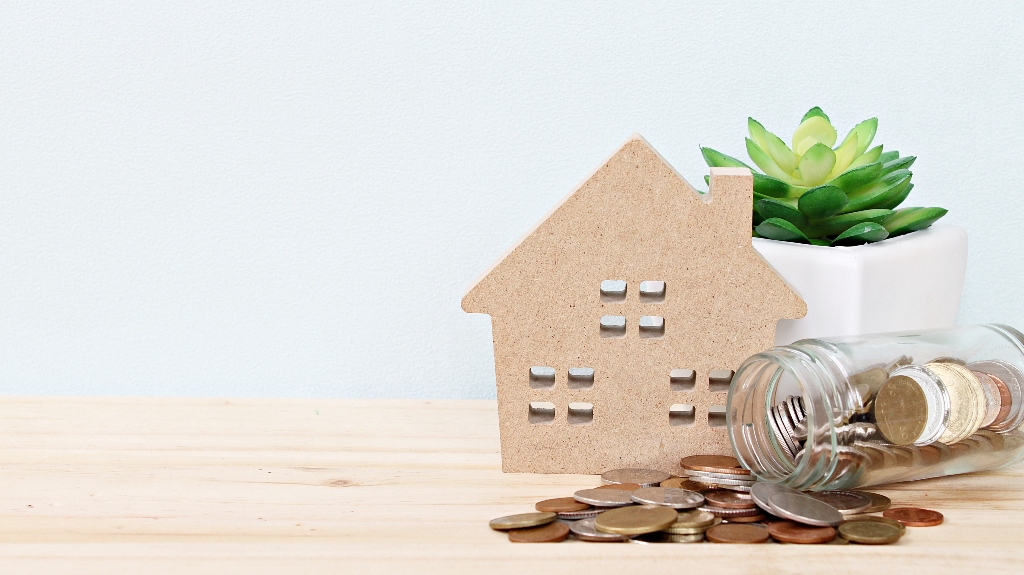 Ensuring that you have your financial information readily available, prepared, and organized is crucial in case you are unable to do so in the future. This will not only give you peace of mind today, but it will also relieve your loved ones of the burden of having to do so in the future. By taking these steps, you can properly manage your financial situation and remain in control of your end-of-life care and legacy. The key is to maintain accurate financial records.
The Steps You Should Take To Prepare
Before beginning to prepare finances, you want to make sure you already have an estate plan that includes things such as a durable power of attorney, specific trusts, and a Last Will and Testament. If you do not already have this in place, consider working with an experienced Louisiana estate planning lawyer to create these critical documents and ensure everything is in order.
Create a List for Your Family
Once you have your estate plan, you will want to create a list for your family of what they should do if something happens to you. This list should include details regarding the following:
Your bank accounts, debts, credit cards, and bills
Insurance information
Pensions and annuities information
All passwords and PINs
All your assets
Contact information for lawyers, agents, and other critical individuals
In addition, prepare a list of organizations that automatically take money from your checking accounts. This list will assist those responsible for managing your finances.
Organize the Documents You Have
Today, finding an app or website to store your important financial documents and keep things in order is easier than ever. However, keep in mind that turning over your personal information to these apps or sites opens you up to possible identity theft, hacks, and misuse of your records.
As a result, storing things in spreadsheets, printing copies of information and instructions, and storing them or keeping them in binders may be a better option. Just make sure that if you leave handwritten instructions for your loved ones, you date them and do not create other related documents, which can confuse those involved.
Work With an Experienced Louisiana Estate Planning Attorney
While preparing these documents can be a time-consuming task, it does not need to be a complicated process. When you work with a skilled Louisiana estate planning lawyer, these legal professionals can help you find critical forms, ensure that everything is updated and stored in a safe place, and that no details are missed, that could potentially cause difficulties for your loved ones after your passing.
Contact Losavio & DeJean, LLC, To Go Over Estate Planning Options Today
If you are in need of an estate plan or want to figure out how to better manage your estate planning documents, do not wait any longer to get the answers you need. Contact Losavio & DeJean, LLC, today to go over your options and find out how our skilled and dedicated legal team can help you.