Elder law deals with important matters like housing and care for seniors, long-term or nursing home care, guardianships, healthcare documents, and Medicare and Medicaid. Unfortunately, many people unknowingly make costly mistakes during this planning process, leading to significant headaches and hardships for themselves and their families in the future. That is why it is crucial to know about and avoid some of the more common mistakes when it comes to elder law planning.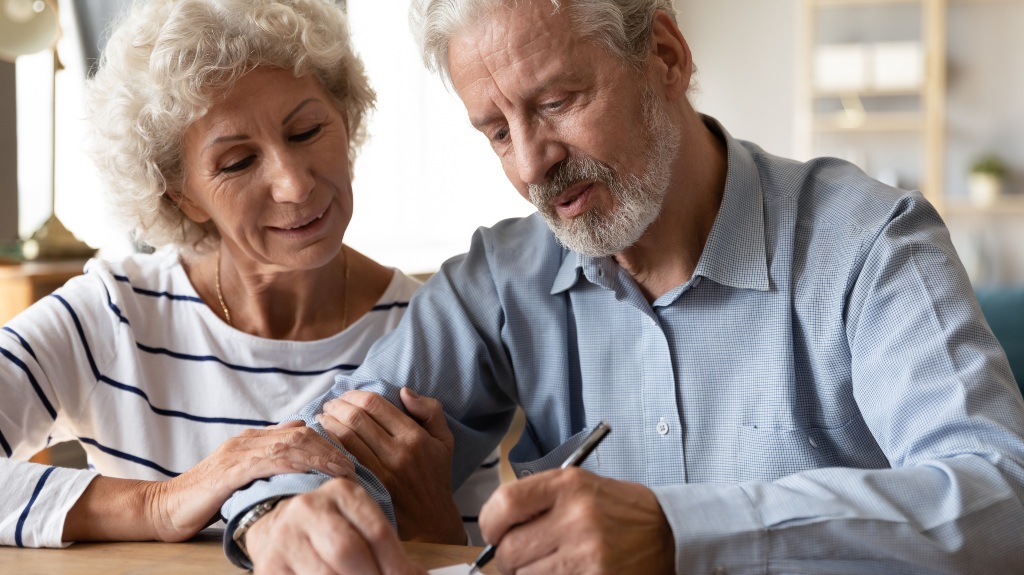 Mistake One: Not Making a Plan
One of the most common mistakes people make is not planning for long-term care or their future. Without a proper plan, a person's specific wishes for who will receive their estate and handle their affairs will not be fulfilled. Rather, everything will be left up to chance.
It is also important to note that a Last Will and Testament will not safeguard your assets when it comes to long-term care. To ensure your assets are protected, it is crucial to engage in long-term care planning. Without it, you may end up using all your savings and miss out on government programs that could assist in paying for these needs.
Mistake Two: Not Updating Your Plan
The second biggest mistake individuals make regarding elder law planning is not updating their plans. Families, circumstances, and assets can change over time. If you have an outdated plan, it may not factor in these changes, leading to various issues for all parties involved and proving less useful when the need for it arises.
Mistake Three: Not Considering Long-Term Care Expenses
Many people assume that the greatest threat to their assets over a lifetime is taxes, but in truth, the greatest threat is long-term care costs. In-home care expenses or nursing home fees can be incredibly costly. Failing to plan ahead for these expenses can often lead to financial hardship for the whole family. Thankfully, when you plan for long-term care, you can put yourself in the best position to get the care you need, as well as adjust your estate to protect your finances.
Mistake Four: Not Working With a Skilled Louisiana Elder Law Attorney
Elder law is complicated and challenging to navigate. Without an experienced elder law attorney helping you take on these complex legal processes, it is easy to make costly mistakes that can end up hurting you and your family.
Fortunately, when you work with these skilled legal professionals, you will be working with those who are well acquainted with this ever-changing legal landscape and ready to take on the following tasks:
Transfer and preservation of your assets
Medicare and Medicaid claims and appeals
Long-term care plans
Retirement plans
Guardianship and conservatorships
Advance directives
However, to better understand how these skilled attorneys can help you, reach out to a Louisiana elder law attorney as soon as possible to review the specific tasks they can assist you with.
Avoid These Common Elder Law Planning Pitfalls. Contact Losavio & DeJean, LLC Today
If you are ready to get started planning for your future or want further information about elder law planning in Louisiana, contact Losavio & DeJean, LLC today. Our legal team can review your concerns, wishes, and goals and help you develop a plan specifically tailored to your needs.