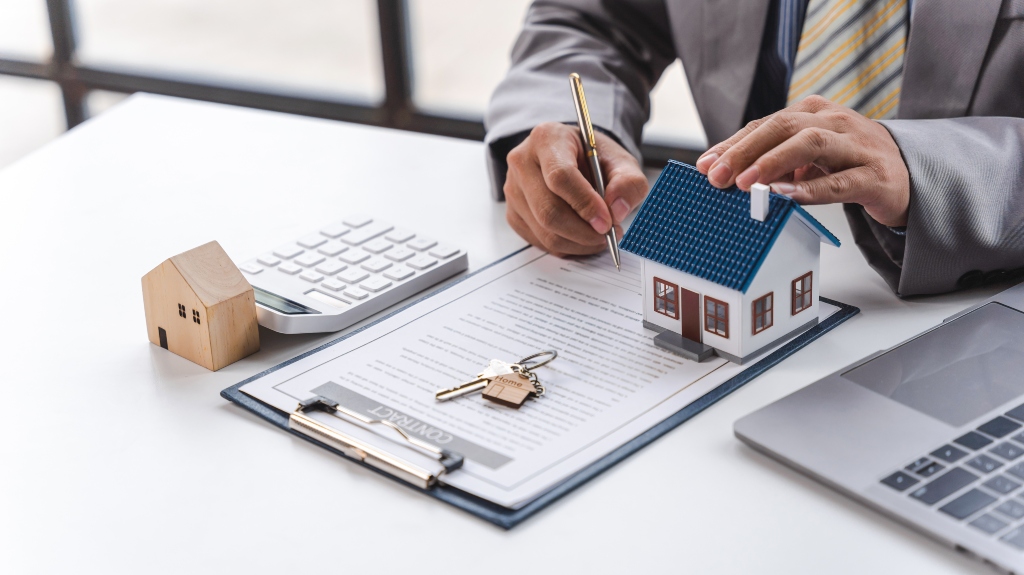 Although many people tend to believe that estate planning is only for the wealthy, the truth is that almost everyone has an estate. This is because an estate refers to anything you own, including your home, motor vehicle, investments, personal property, and financial accounts. What's more, a solid estate plan can do more than just prepare certain legal documents such as a Last Will and Testament or healthcare directives. It can also help individuals preserve their relationships with those they love.
What Is Estate Planning?
Estate planning is the process of determining which person or entity will receive your possessions once you pass away. It also deals with leaving instructions on how to manage your care and assets if you become incapacitated and cannot make any financial or medical decisions.
How Does an Estate Plan Work?
A properly laid out estate plan will dictate who will get your assets when you pass away. It will also designate which person can make critical decisions regarding your healthcare and finances if you become incapacitated.
If you have a minor child, the estate plan can also allow you to name a guardian who can take care of them until they reach 18 years old if something should happen to you.
What Is Included in a Basic Estate Plan?
Typically, an estate plan should include documents to cover certain types of areas, including asset transfer, financial decisions, and medical needs.
A Last Will and Testament
This legal document can help express your last wishes when it comes to the distribution of your property or other types of assets.
Trusts
This legal agreement allows a party (the settlor) to give another party (the trustee) the right to hold onto their assets and property on behalf of another (the beneficiary) or for their benefit.
Medical Power of Attorney
In Louisiana, a Medical Power of Attorney is a legal document that allows a person or entity to be able to make medical care decisions for another person. This includes requesting or refusing medical procedures or treatments when an individual is unable to do so on their own.
HIPAA Authorization
This form allows others to view your medical information or records.
Power of Attorney
In Louisiana, a Power of Attorney (POA) is referred to as a mandate. When you provide another person power of attorney, you are giving that individual authority to act on your behalf, usually to make medical decisions, financial decisions, or both.
To Figure Out Your Estate Plan, Contact Losavio & DeJean, LLC Today
If you are considering creating an estate plan in Louisiana but want more information about your options or which plans would work best for you and your family, do not wait any longer to get the answers you need. Contact Losavio & DeJean, LLC today. Our legal team can assist you in making critical decisions regarding your financial, personal, and healthcare matters in the event of death or incapacity and create a comprehensive estate plan tailored to your needs.