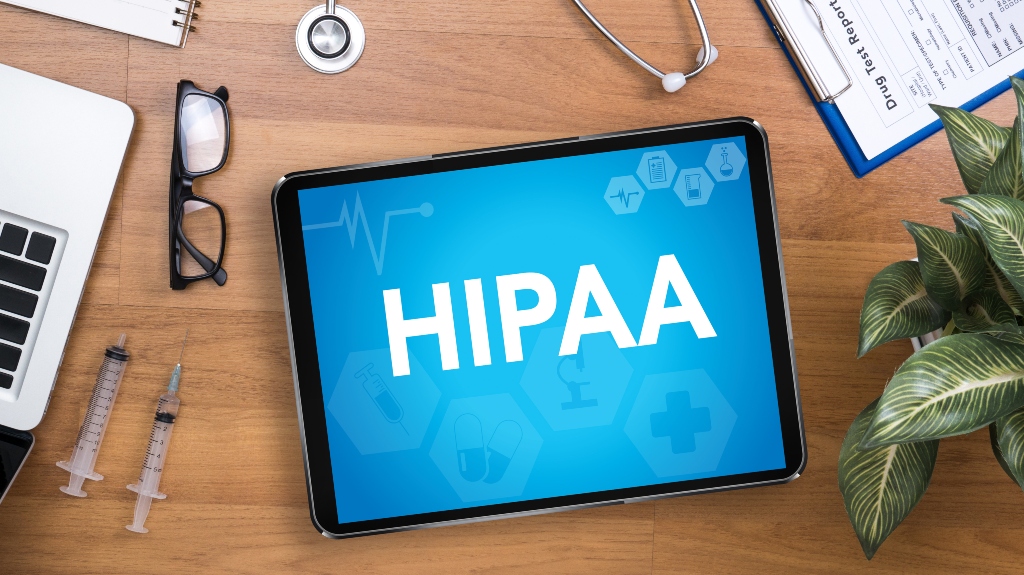 The Health Insurance Portability and Accountability Act of 1996 (HIPAA) is a federal law that protects a patient's privacy by creating national standards for safeguarding sensitive patient information from being released. Under HIPAA, however, the release of medical details to a patient and their personal representative is allowed. Medical providers may also be permitted to disclose information to an individual involved in the patient's care.
Yet, while the caregiver policy may work well in some situations, it may still be a good idea to have a HIPAA release form ready. This form provides specific written authorization to individuals involved in their loved one's care to obtain details about their condition, treatments, and other medical issues.
Should You Sign a HIPAA Release?
While signing a HIPAA release may cut down on your privacy regarding your medical information, it can help ensure that specific individuals are able to receive critical details about your health.
This release lets doctors or other healthcare establishments provide your health information to specific third parties, including:
Loved ones that are assisting with your health care decisions
A lawyer who is helping you with certain types of legal claims
It should also be noted that even with this release, medical care providers can only share information that is required to accomplish a specific objective.
What Does a HIPPA Authorization Form Include?
In general, a HIPAA consent form includes the following information:
The specific information that will be allowed to be disclosed
The individuals who will be allowed to make the disclosure
The people who may access this particular information
The reason why this information can be disclosed
An end of the disclosure period
The patient's signature or their representative's signature
However, to better understand how these forms work or what needs to be included in them, consider going over the details with an experienced Louisiana estate planning lawyer. These legal professionals can answer the questions you have and assist you in preparing the HIPAA authorization form.
Should You Add a HIPAA Authorization Form To Your Estate Plan
When you include HIPAA authorization in your estate plan, it can make sure that your family knows your wishes when it comes to access to your health care records and who can actually communicate with your health care providers.
This will also allow your loved ones to speak to doctors about your condition, care, and treatment and will enable them to better plan for the future.
Learn More About HIPAA Authorization Forms, Contact Losavio & DeJean, LLC Today
If you are thinking about signing a HIPAA release form to share medical details with your family members or want further information about other options you have in regard to your health care, such as a medical power of attorney, reach out to Losavio & DeJean, LLC today. Our legal team can walk you through these different choices, help you better understand if they are a good option for you and your loved ones, and ensure that everything is prepared accurately.