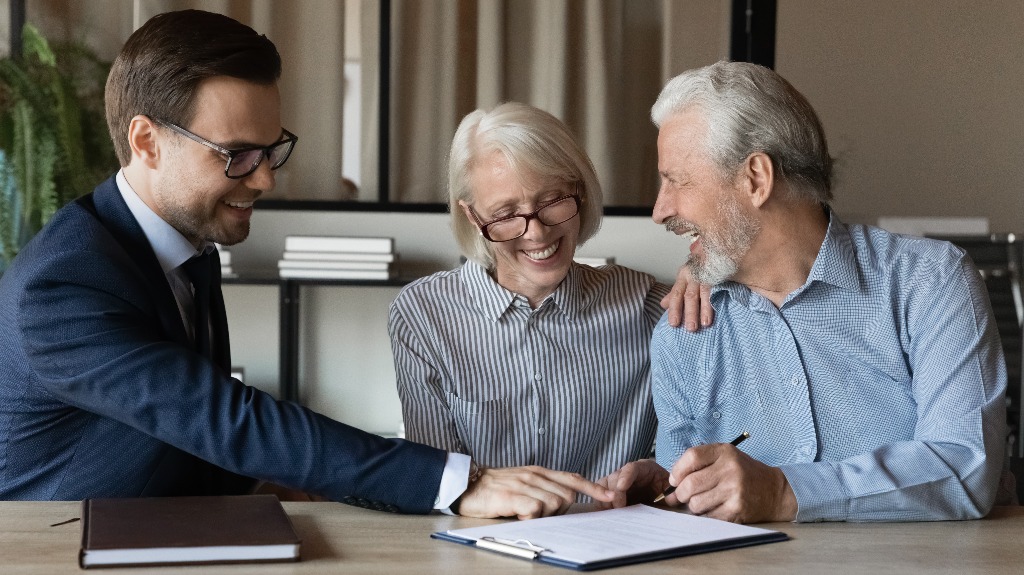 Elder law, as defined by the National Elder Law Foundation (NELF), is the legal practice of advising and representing older individuals and those with special needs, as well as their representatives, on various issues such as financial planning and long-term care.
However, if you are looking for more information regarding elder law or want further details about the options you or your loved one has regarding their future, contact an experienced Louisiana elder law attorney today to go over your questions.
The Different Areas of Elder Law
Elder law is a broad-based area of law consisting of several different areas of practice as they relate to individuals with disabilities and elderly citizens. These categories include:
Health and personal care planning
Fiduciary representation
Legal capacity counseling and representation
Senior counseling
Resident rights advocacy
Housing issues
Public benefits
Special needs
Insurance issues
Employment and retirement advice
Legal planning, such as wills, trusts, and other plans
Litigation and administrative agency advocacy
To better understand how each of these areas applies to you or a family member, consider seeking the advice of a Louisiana elder law attorney. These legal professionals can help you thoroughly understand your situation, determine the legal options you have, and stand by your side as you navigate these sometimes-hard decisions.
How Can a Louisiana Elder Law Lawyer Help You?
Elder law attorneys can not only provide assistance and guidance in various areas affecting your older loved ones, but they can also help lighten the burden you may face when making these critical life decisions.
These legal professionals will also have the skills and experience to navigate through the complex legal issues of elder law, allowing you to have peace of mind that you and your family will be well taken care of in the future. For instance, when you retain a Louisiana elder law attorney, these lawyers can:
Help ensure your loved one is not being taken advantage of by someone who has power of attorney
Help your family if your loved one can no longer handle their personal or financial affairs
Provide you with further information about long-term care
Offer suggestions if you are stressed about out-living your savings
Give you options on how to leave something to your heirs
When Should You Consult an Elder Law Attorney in Louisiana?
If you are over the age of 55, you should look into enlisting the services of an experienced Louisiana elder law attorney, even if you are healthy. This way, you can ensure that you are involved with the critical decision-making process and be able to explore all the options you have.
Contact Losavio & DeJean, LLC, To Speak To an Experienced Louisiana Elder Law Lawyer Today
If you are looking for further information about elder law or want more details about your legal options when it comes to planning for the future, do not wait any longer to get the clarification you need. Contact Losavio & DeJean, LLC, today to review your questions with a skilled legal professional.