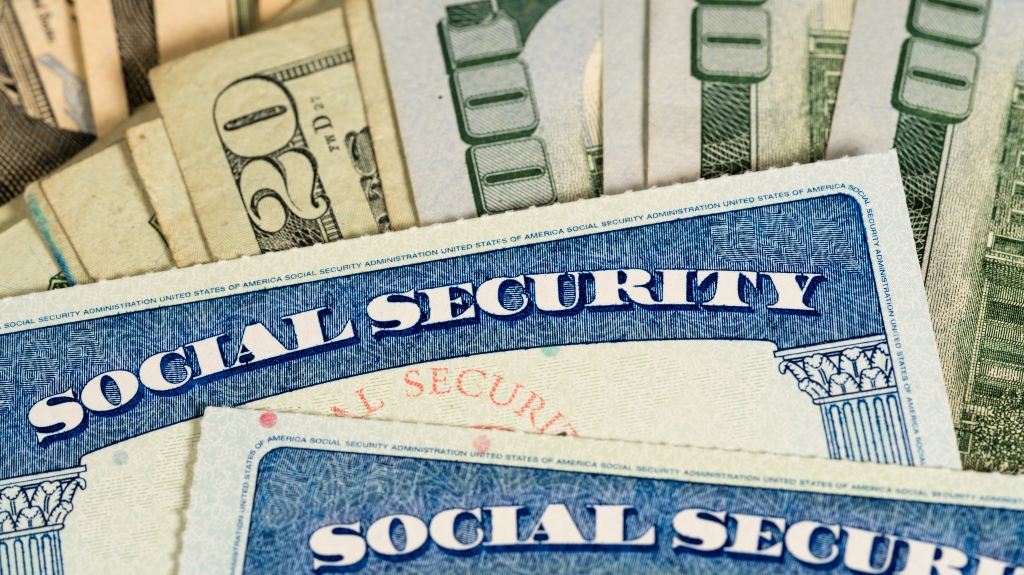 If you cannot pay the approximate $6,000 per month for nursing home care, then you must qualify for Medicaid to pay for your care. 
Besides having to spend down your assets to $2,000, when you qualify for Medicaid, the Louisiana Department of Hospitals requires you to pay over all your income less your health insurance premiums and $38 per month for personal needs allowance. Louisiana has the "name of the check" rule, so if a check has your name on it,  then they deem it to be your income.
We have strategies around the spend down to prevent you from becoming destitute in the nursing home. Contact Losavio and DeJean at 225-769-4200.