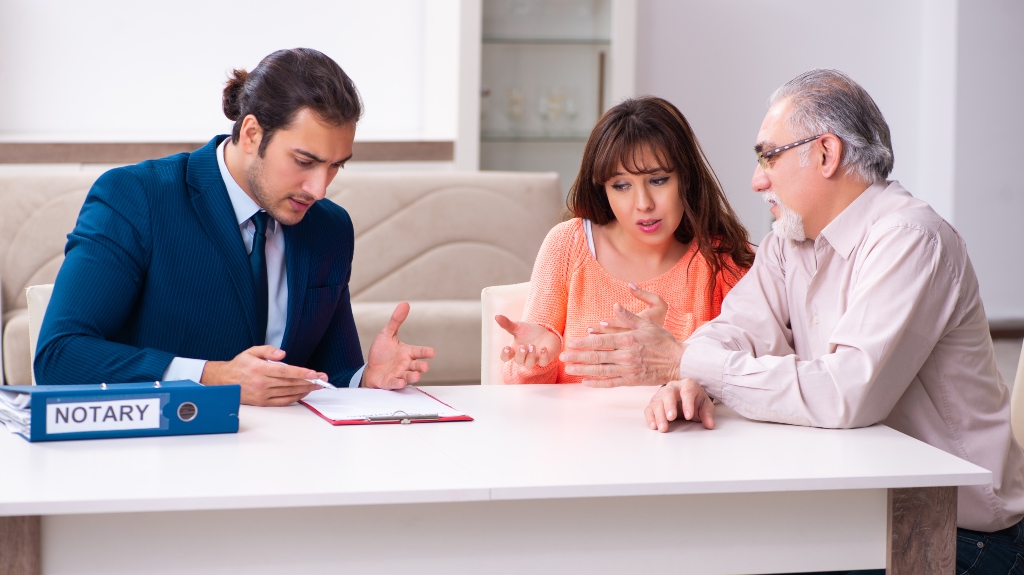 In Louisiana, the law uses the word succession to mean the probate process. As a result, succession refers to the transfer of an individual's estate to their heirs or successors after they pass away. However, while in theory, this transfer should be straightforward. There are many different types of challenges and disputes that can emerge when it comes time for the transfer of the property to the deceased's loved ones.
Below, we will discuss the different situations that can lead to probate litigation or a succession dispute in Louisiana and how an experienced Louisiana probate attorney can help you resolve these issues.
Common Situations That May Require Probate Litigation in Louisiana
Probate litigation tends to be a vast category and includes a number of personal situations that can lead to a court battle. However, in Louisiana, some of the more common problems that can lead to probate litigation include the following:
A loved one or beneficiary suspects that a Last Will and Testament was drafted or changed through undue influence. As a result, a will contest may arise
Issues arise regarding the conduct of a guardian or the appointment of a guardian
Parties with claims to a property may not be able to come to an agreement regarding the inheritance
Parties have issues regarding the interpretation or construction of a will or a trust
Parties have issues with the trustee not acting within the paraments of the trust as designated by the decedent
Parties have issues regarding a trust because the trust's purpose has become impracticable
A breach of fiduciary duty
Parties have issues with the creation of the will due to fraudulent activities that occurred at the time of the creation
Disputes regarding the Power of Attorney
However, if you have a problem with the succession process for an issue not indicated above and want further information regarding your options in these situations, consider speaking to an experienced Louisiana probate lawyer as soon as possible. These attorneys can review the incident in detail, determine your legal options, and help you fight for the resolution you need.
Contact Losavio & DeJean and Learn More About Probate Litigation and How To Settle Succession Disputes
Probate litigation is not only a complex process but can be challenging and stressful on the whole family, as loved ones have to find a balance between the legal and family components involved. However, if you are experiencing a succession dispute, you do not have to deal with this situation on your own.
When you retain an experienced Louisiana probate lawyer to take on this problem, these legal professionals can not only answer your questions and concerns and provide you with the legal support you need during this challenging time, but they can also start investigating and gathering the evidence needed to handle these disputes.
If you are looking for further information regarding probate litigation or succession disputes, contact Losavio & DeJean, LLC today to schedule a free case consultation, or call us at 844-431-5334 and let us show you how our legal team can help you.