Comprehensive Services for Seniors & Families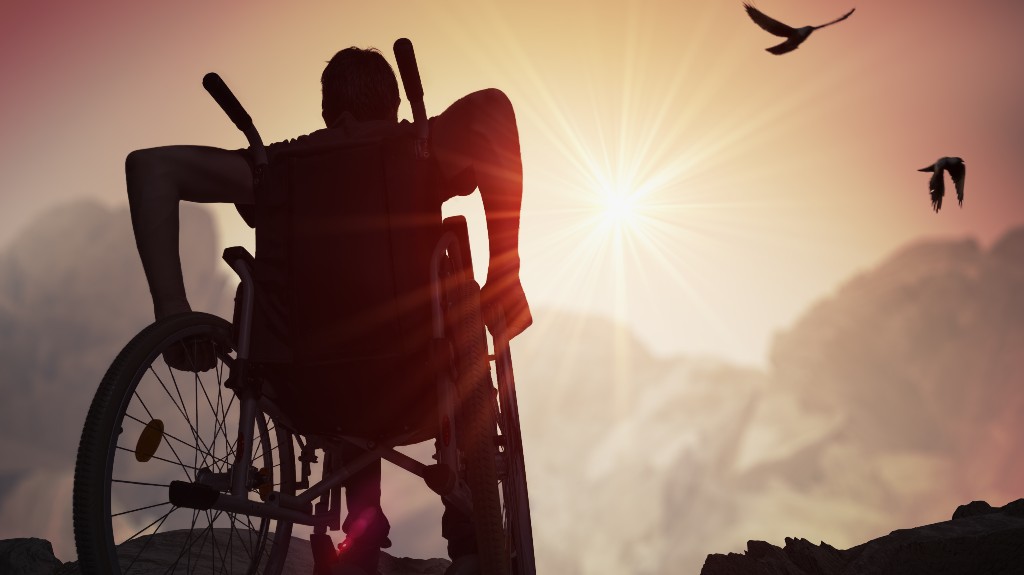 If you or a loved one is living with a disability, the Social Security Administration and the Department of Veteran's Affairs have benefit programs for which you may qualify. Determining your eligibility for these programs and applying for benefits can be confusing. However, you are not alone in this process.
At Losavio & DeJean, LLC, The Louisiana Elder Law Firm, our Baton Rouge disability law attorneys have over four decades of experience and extensive specialized knowledge of these various programs. We offer every client compassionate and empathetic legal counsel. From helping you determine your eligibility to providing you guidance when you have an issue receiving the benefits you are entitled to, we are there for you when you need us most.
Social Security Benefits
The Social Security Administration offers two disability benefit programs: Social Security Disability Insurance (SSDI) and Supplemental Security Income (SSI). Each program has different eligibility requirements. To receive SSDI benefits, you must meet specific earning requirements over a particular period. Meanwhile, to receive SSI benefits, you must meet specific guidelines of asset limitations, and you must not exceed earnings limitations.
Our Social Security disability benefits attorneys can help you:
Determine your eligibility for both SSDI and SSI
Help you compile necessary medical documentation
Help you prepare all other documentation and required paperwork
File your paperwork with your local Social Security Administration office
Guide you through the claim process
Help you file an appeal in the event your claim is denied
It may be up to five months before you hear back from your local Social Security Administration Office regarding your claim. In some situations, initial applications for disability benefits are denied. When this happens, you can appeal the decision, but your appeal must be filed within 60 days. You will then need to attend a hearing before an administrative law judge. If you receive an unfavorable decision, our Baton Rouge disability law attorneys can help you through the appeals process, including additional appeals to the Appeal's Council, Federal District Court, or the Federal Court of Appeals.
Submit a Claim for Veteran's Benefits
To help veterans and the widow(er)s of veterans obtain veteran's benefits, your attorney must be accredited with the Department of Veterans Affairs. At Losavio & DeJean, LLC, all of our disability law attorneys in Baton Rouge are accredited with the Department of Veterans Affairs.
We can help you apply for the Improved Pension Program, which comes with a special monthly pension (SMP). There are three types of SMPs, all of which are designed to help with necessary health care costs
These SMPs include:
Low-income pension
Housebound benefits
Aid and Attendance benefits
Our veteran's benefits attorneys can help you determine your eligibility and can guide you throughout the process of applying for these benefits. We are an elder law and special needs planning firm for seniors and families and persons with disabilities, and we are committed to providing veterans with compassionate, empathetic, and specialized legal representation.