Louisiana's laws differ from most states, as it's based on French common law. This is one reason why legal terms are so different in Louisiana.
For example, in most states, when a person passes away, their estate enters into a court-supervised process called probate. Probate is the legal process of distributing the deceased person's assets according to their last will and testament.
This process also occurs in Louisiana, but it's called succession – not probate.
But is succession required in Louisiana? Keep reading to learn more.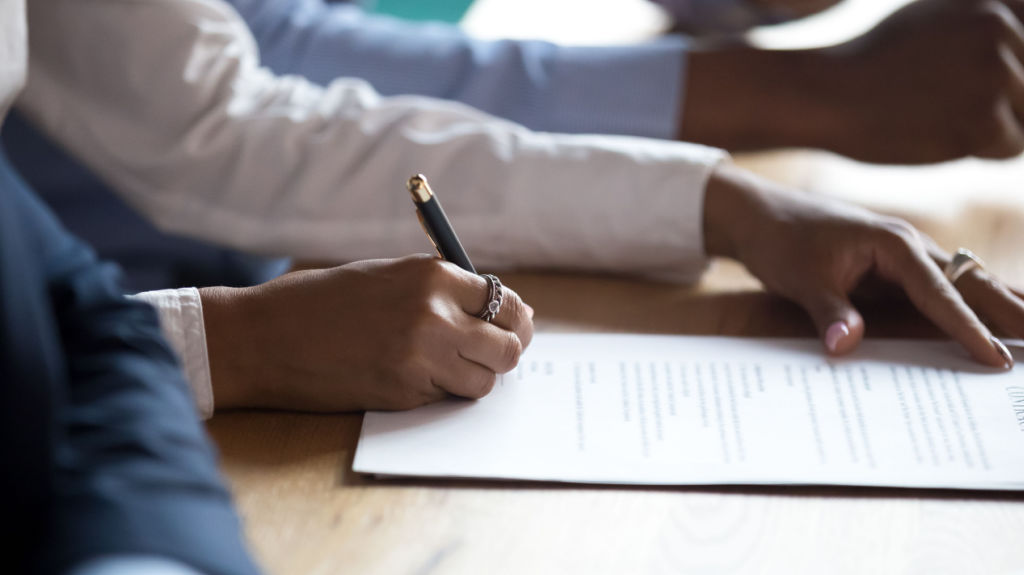 Is Succession in Louisiana Required?
Succession isn't always required in Louisiana. It depends on the size of the estate and whether the deceased had an executed will or dies without one.
For example, if a person dies without a will and their estate is less than $125,000, then "succession" may be completed by filing a small succession affidavit.
If a person dies with a will or the net value of their estate is more than $125,000, then the heirs may acquire the assets directly without appointing an administrator or executor. However, the key here is that the distribution of assets must be uncontested and easily determined. Further, no business concerns or litigation surrounding the matter should exist.
If you don't meet these requirements, then your estate may need to go through succession.
What Should Your Family Do If Your Estate Requires Succession?
If your loved one's estate requires succession, there are a few things you can do to make the process smooth, including:
Make a list of all your loved one's assets and debts (that you know about).
Locate any estate planning documents, such as a will.
Contact a qualified Louisiana succession attorney to help navigate the process.
To learn more about how to protect your family in the case of your death, contact a qualified Louisiana elder law attorney today.
Why Retain Losavio & DeJean, LLC?
At Losavio & DeJean, LLC, we provide clients with specialized, experienced, compassionate legal services, and we have deep knowledge and experience in Louisiana succession law. Our Baton Rouge estate planning lawyers have provided dedicated, knowledgeable legal services since 1976, and we can put our experience to work for you, too.
We can help you select someone to make healthcare, medical, and financial decisions for you and make recommendations regarding other estate planning services that might be beneficial to you. We know that talking about estate planning can be emotionally painful. At Losavio & DeJean, LLC, we are committed to providing empathetic and compassionate legal counsel. When you work with us, your needs come first.
Contact us today to learn more.