A will permits you to decide how and to whom your assets are distributed after your death. But, what if you die in Louisiana without a will?
What happens to your assets? Do they go to the state?
Without a will, your estate will enter probate, and the courts then decide how your assets are distributed after your death according to state law. Although most of your assets will go to family members, in some cases, some assets may be passed on to the state.
Keep reading to learn more about what happens if you die without a will in Louisiana.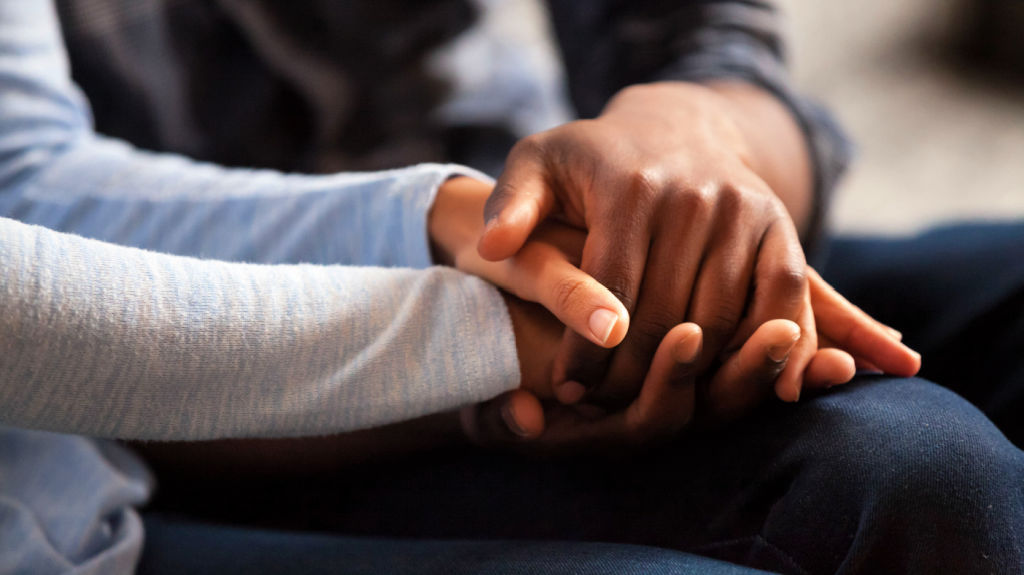 What Is Intestate Succession?
Intestate succession occurs when someone dies without a will. Essentially, it is the process of transferring your property after your death if no will exists.
In other words, Louisiana state law determines who will receive your property.
What Are the Ownership Rights in Louisiana?
Before we jump into who gets property under Louisiana inheritance law, we must first understand ownership rights – including the right to "use," "enjoy," and "dispose" of the property.
For example, the right to use property is – well – the right to use it, such as living in a house. The right to enjoy a property includes the right to enjoy any profit from the property (such as the increased value of a house). Finally, the right to dispose of property includes selling the property, such as selling a house.
What Are the Community Property Laws in Louisiana?
To understand who gets what property, the court must first determine whether you have separate or community property. Separate property is property you owned individually, such as purchasing a home before marriage.
Community property is property owned jointly with your spouse (unless, of course, you had a prenuptial agreement covering certain assets). If you die without a will, and you leave a surviving spouse and children, your share of your community property will go to your children, subject to the use rights enjoyed by your surviving spouse.
Your separate property, on the other hand, is inherited first by your children and then by your spouse second. However, the "use" rights can make things complicated, often needing a qualified attorney to help your family manage this inheritance process.
If you're not married, then other relatives may inherit your property, such as grandparents, aunts, uncles, or cousins.
To learn more about how to protect your family in the case of your death, contact a qualified Louisiana elder law attorney today.
Why Retain Losavio & DeJean, LLC?
At Losavio & DeJean, LLC, we provide clients with specialized, experienced, compassionate legal services, and we have deep knowledge and experience in elder law. Our Baton Rouge estate planning lawyers have provided dedicated, knowledgeable legal services since 1976, and we can put our experience to work for you, too.
We can help you select someone to make healthcare, medical, and financial decisions for you and make recommendations regarding other estate planning services that might be beneficial to you. We know that talking about estate planning can be emotionally painful. At Losavio & DeJean, LLC, we are committed to providing empathetic and compassionate legal counsel. When you work with us, your needs come first.
Contact us today to learn more.