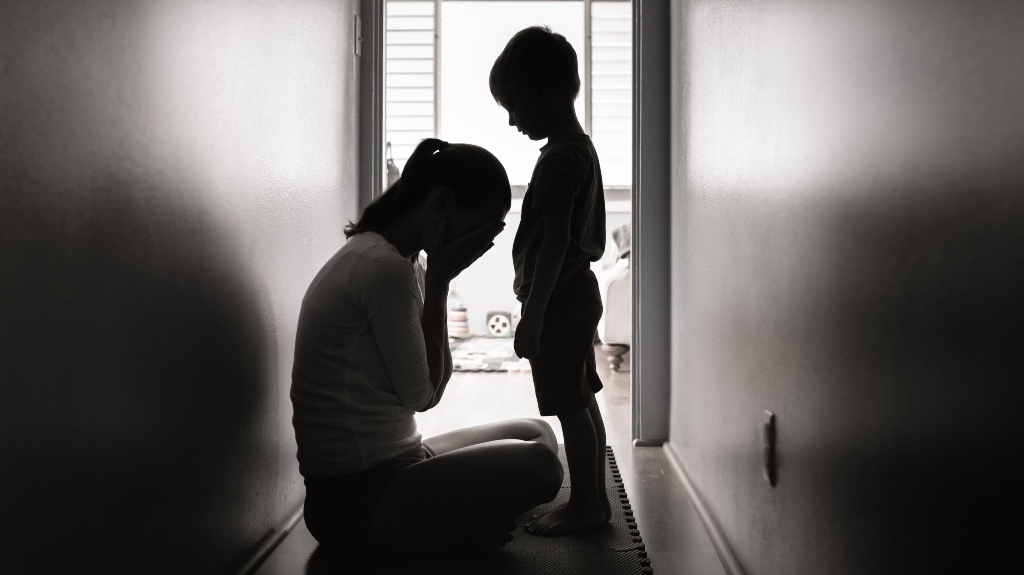 When someone close to you dies, it can be overwhelming to know what to do next. However, time-sensitive actions may need to be taken to avoid further complications during this difficult time. That is why it is crucial to understand the necessary steps to take following this passing.
What To Do Right After a Loved One Passes Away
When your loved one passes away, some of the first things you should consider doing are the following:
Check your loved one's driver's license or other government-issued ID and determine whether they are an organ donor.
Figure out if your loved one left any instructions regarding their passing, such as whether they want a funeral and whether any of it has been paid for.
Begin making arrangements for a funeral and burial.
Let other close friends and family know of the death.
Contact the local VA office to apply for the appropriate benefits if necessary.
Figure out the future care of pets the decedent has left.
Decide what should happen to your loved one's residence and things.
Ensure your loved one's email and mail are forwarded to the right individuals.
Get rid of any perishable items.
Write the obituary
What Should You Do In the First Few Weeks After Your Loved One Passes Away
Once you have taken care of some of the more pressing matters after your loved one's passing, it is vital to start taking care of the following:
Get duplicates of your loved one's death certificate and any other documentation that may be important to settle issues.
Look into whether your loved one left any estate planning documents.
Figure out what to do with items not specified in their Last Will and Testament, such as furniture and appliances. You may want to consider working with an estate sale company to help get rid of some of these things.
Find the decedent's user names and passwords to all their accounts, including email and social media accounts.
Reach out to your loved one's bank to figure out if they have left a safe deposit box.
Contact your loved one's employer if they were working at the time of their death, and work with them to figure out if your loved one had any death benefits.
Cancel any accounts the decedent left behind, such as gym memberships, social media accounts, and credit cards.
Report the death to the appropriate credit reporting agencies.
Contact the Social Security Administration to figure out whether any death benefits exist.
Report the death to your loved one's insurance carriers.
Look Into Estate Planning, By Contacting Losavio & DeJean, LLC Today
If you lost a loved one and want further information regarding the steps to take after their death, or if you are thinking about creating an estate plan and want help with the process, contact the experienced legal team at Losavio & DeJean, LLC today to review your questions. Our skilled estate planning lawyers understand what a difficult time this is in your life, and we are here to provide you with the legal guidance and support you need right now.