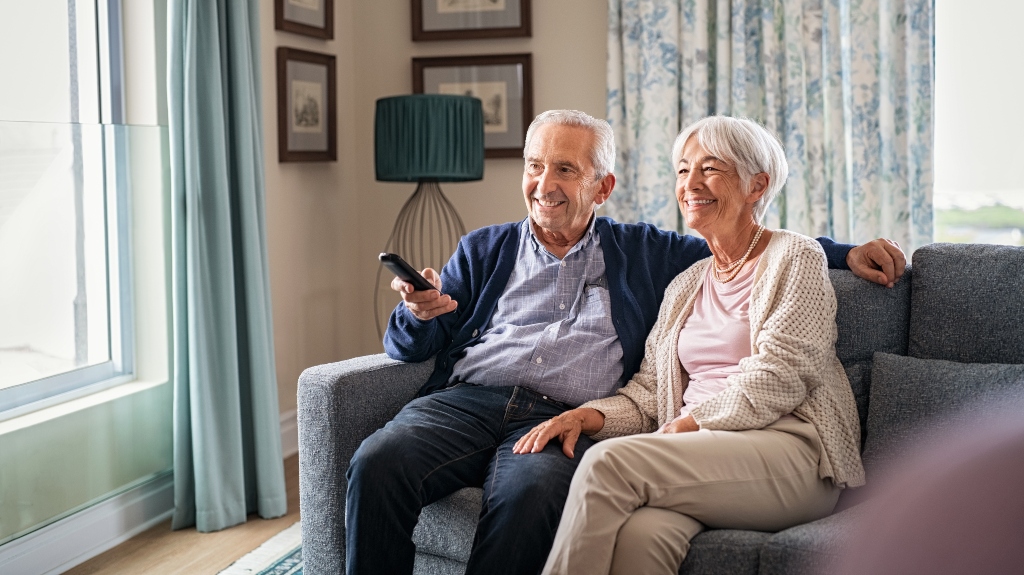 If you are an adult and have to care for a parent, you may have to figure out their housing arrangements at some point. While the ultimate decision will likely be your parents, there is some research that may help you with these choices and assist you when it comes time to make a decision regarding senior living options. In the below guide, we will walk you through some of these different living arrangements and what things you should consider when making this critical choice.
Living At Home or With Your Family
For some, having a parent continue to live in their own home or with family may be the best thing for everyone. If your parent is still relatively independent or is able to obtain the help they need, this may be a good solution, especially as it will still provide them the freedom they may want. However, keep in mind that eventually, you may need to hire in-home caregivers or make home modifications to the house to be able to accommodate health concerns or problems.
Senior Living
If your parent wants to live in an active community and does not want to worry about daily chores like housekeeping or cooking, then a retirement home, community, or senior housing may be the best option. These homes or communities allow people of similar age to live together, which ultimately provides them with an opportunity to socialize while getting the help they need with certain domestic duties.
A Residential Care Home
If a parent needs more personalized services, an adult family home or residential care home can provide them with the tailored home setting they may need. These homes offer meal services, lodging, as well as assistance with daily living activities that are usually more individualized than other senior facilities.
A Nursing Home
A nursing home is generally a good option if you are caring for a parent who needs skilled care after a hospital stay or requires ongoing specialized assistance. These facilities employ licensed care professionals who can provide not only rehabilitative care services, including physical and speech therapy, but they can also provide your loved one with 24-hour supervised care, which includes things like health management or meals.
What Option Is Right for Your Parent
Making a decision when it comes to your parent's housing is not always that straightforward. Depending on the circumstances, it may even be a good idea to visit a medical care professional for an evaluation to better understand the type of care your loved one will need. This can help you when it comes time to make a decision regarding your parent's housing.
Contact Losavio & DeJean, LLC Today
If you have more questions about end-of-life planning for your elderly parent, just know you do not have to handle these difficult decisions alone. Contact the experienced elder law attorneys at Losavio & DeJean, LLC today to schedule a consultation and learn more about how we can help you.