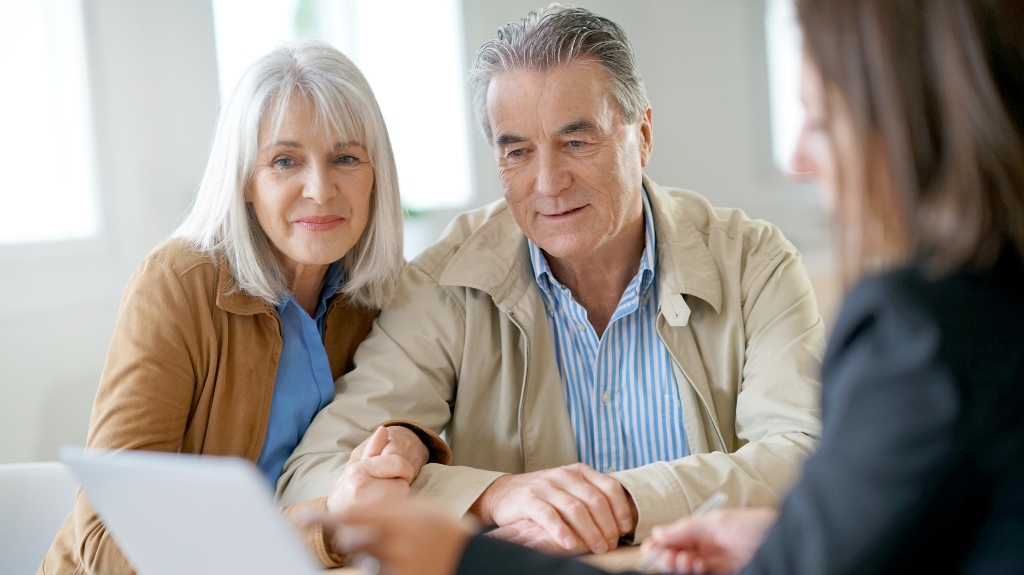 Elder law tends to cover a wide range of financial and legal matters that affect senior citizens and disabled individuals. However, the laws that apply to these matters are usually complex and frequently subject to change. If you want to make sure you stay ahead of this ever-changing legal landscape and are able to prepare your future plans, consider reaching out to an experienced Louisiana elder law attorney who can provide you with the answers and legal help you need to make informed decisions.
Elder Law Attorneys Versus Estate Planning Lawyers
While an elder law lawyer is often confused with an estate planning attorney because their interests often overlap, there are significant differences between these two legal professionals. For instance, estate planning mainly concentrates on distributing things, property, and assets after a person's death. In comparison, elder law targets the preservation of a person's assets for their own benefit and care while they are living. However, when you work with a skilled elder law attorney, most of these legal professionals tend to be accomplished in estate planning and can also asses and protect a person's financial and legal situation, both now and in the future.
Why You Should Consider Hiring an Estate Planning Attorney
There are many benefits of working with an experienced Louisiana estate planning attorney. These legal professionals can not only lighten the burden that people are often faced when making important life decisions, but they can also:
Plan for possible incapacity
Figure out long-term care insurance and/ or disability insurance
Ensure you have an up-to-date durable power of attorney and advanced health care directives
Plan for advanced-age vulnerabilities and infirmities
Help with choosing personal representatives for your Last Will and Testament, trustees for trusts, and agents for health and financial powers of attorney
Assist with financial planning, including planning for the future financial needs of family members and loved ones
However, while these tasks are incredibly important when it comes to the work that an experienced Louisiana elder law lawyer can help you with, there is so much more they can do.
When Should You Hire an Elder Law Attorney in Louisiana?
In general, people will usually consider reaching out to an elder law attorney if any of the following apply:
An individual is over the age of 55 and is interested in learning more about estate planning.
An individual or loved one is incapacitated, disabled, or diagnosed with a disability and needs help with long-term health care planning, special needs trust planning, or Medicaid planning.
An individual has questions regarding their responsibilities as a fiduciary for a loved one.
An individual wants to know more about their options regarding public benefits.
Contact Losavio & DeJean, LLC Today for More Information
At Losavio & DeJean, LLC, The Louisiana Elder Law Firm, our legal team provides elder law and special needs planning for seniors and their loved ones, including individuals with disabilities. We also deliver comprehensive counsel while providing compassionate services based on our experience, skills, and knowledge of elder law and estate planning.
If you want to know more about elder law, contact Losavio & DeJean, LLC today to review your questions and find out how our skilled Louisiana elder law attorneys can assist you.