When you think of elder abuse, your first thought may be neglect, such as failing to provide an older adult with life's necessities, such as food or medical care. However, according to the National Council on Aging, financial abuse and fraud rob seniors of $2.6 billion to $36.5 billion annually.
It's difficult to pinpoint the exact financial damage since financial exploitation of seniors is self-reported.
What can seniors and their families do to prevent financial abuse now and in the future? Keep reading to learn more about financial abuse of an elder in Louisiana and how an experienced elder law attorney can protect you and your loved ones.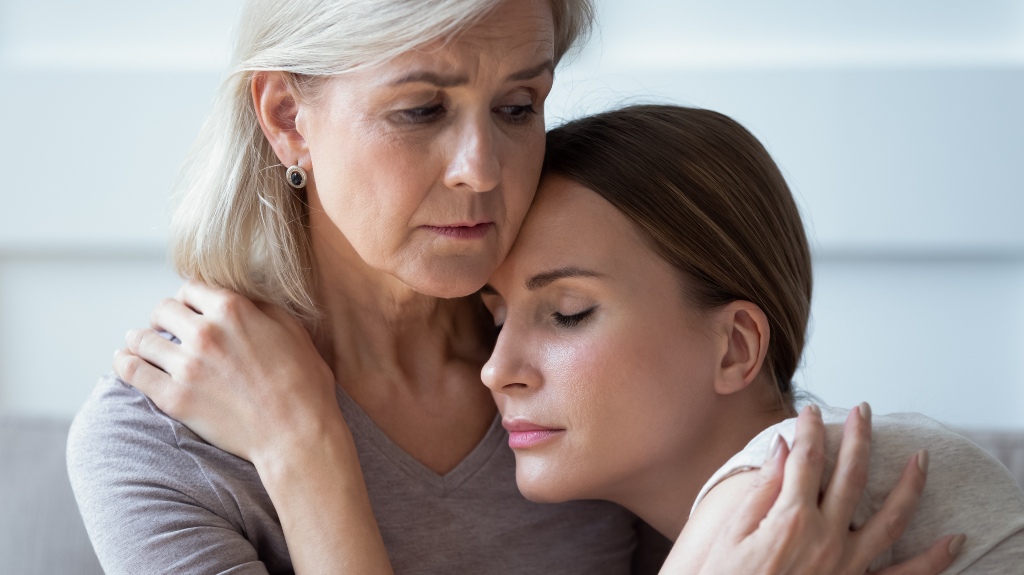 What is financial abuse of an elder in Louisiana?
Financial abuse – or financial exploitation – of an elder typically occurs when relatives or caregivers steal, misuse, or withhold a senior's money or assets, often by using threats, coercion, or intimidation.
Here are some examples of how this can happen:
Cashing Social Security checks without permission
Intimidating a senior to sign over a property deed
Misusing bank accounts, debit cards, or credit cards
Denying healthcare services to conserve funds
Borrowing money and refusing to pay it back
Selling assets, such as stocks, cars, or furniture, without permission
Distributing the senior's cash assets without permission
Forcing a senior to make changes to a will or trust document
Do Louisiana's Laws Protect Against Financial Exploitation of an Elder?
In Louisiana, state laws protect people who are 60 or older from anyone misusing or stealing their money or property. The state considers these crimes to be very serious, labeling them as a felony.
Louisiana state law requires anyone suspecting financial abuse of an elder to report it to Elderly Protective Services (EPS) or to any local or state law enforcement agency.
Additionally, if the suspected abuse involves legal document manipulation, you should call an experienced Louisiana elder law attorney to learn more about your options.
How Can an Elder Law Attorney Protect Against Elder Financial Abuse?
As mentioned above, family members and caregivers can abuse financial and legal documents, such as wills, trusts, powers of attorney, and joint bank accounts. Having an experienced Louisiana elder law attorney on your side can help button up these arrangements, making them impervious to fraud or abuse.
Here are some examples of how an elder law attorney can protect you and your loved ones:
1. Create a last will and testament.
A critical estate planning tool to protect against financial abuse is creating a last will and testament. A will is a legal document that specifies how you want your assets distributed after your death as well as who will administer your estate. Having a will allows you to specify how to distribute your assets after your death for your loved ones.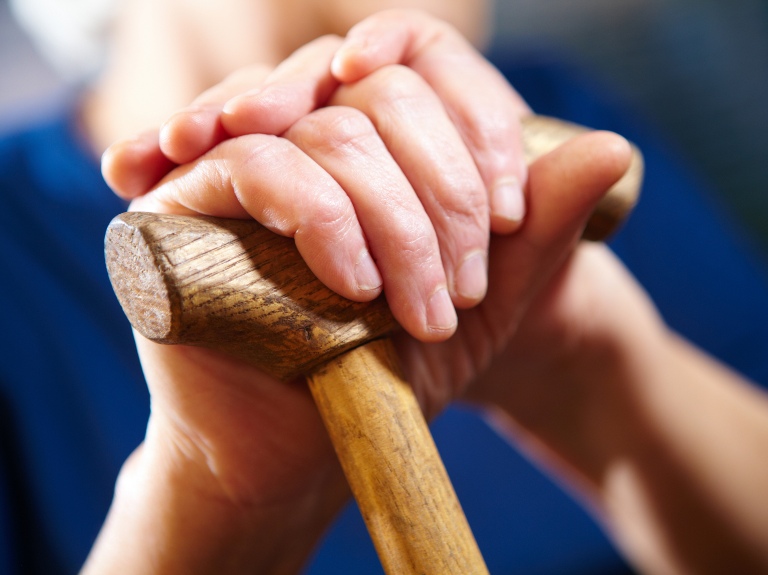 2. Create a trust.
Depending on your situation, you may also want to create a trust as part of your estate plan. A trust is a fiduciary, legal arrangement, allowing a third party (or trustee) to hold assets on behalf of a beneficiary.
Like with a will, you can arrange a trust in a variety of ways, specifying how you want your assets to pass to your family members, close friends, or your chosen charities.
3. Implement a financial power of attorney.
Finally, consider implementing a financial power of attorney. This type of power of attorney allows you to name someone to handle your finances when you can no longer do so. As added protection, you may want to name two people to handle your finances, helping to guard against one person making a wrong (or illegal) decision.
However, whether you choose one or more people to manage your finances, this chosen person is a fiduciary under the law. This means that if they act contrary to your best interests or otherwise violate the law, they can face lawsuits or civil or criminal penalties.
Why Retain Losavio & DeJean, LLC?
At Losavio & DeJean, LLC, we provide clients with specialized, experienced, compassionate legal services, and we have deep knowledge and experience in elder law. Our Baton Rouge estate planning lawyers can also travel to you if needed.
Contact us today to learn more.