Caring for aging parents is challenging, no matter your age. However, 54 percent of Americans are currently "sandwiched" between their children and their aging parents – often creating additional stress daily.
Preparation is one way to combat the stress of caring for your aging parents. For example, adult children can help aging parents prepare by making decisions about financial needs, health care, and living arrangements.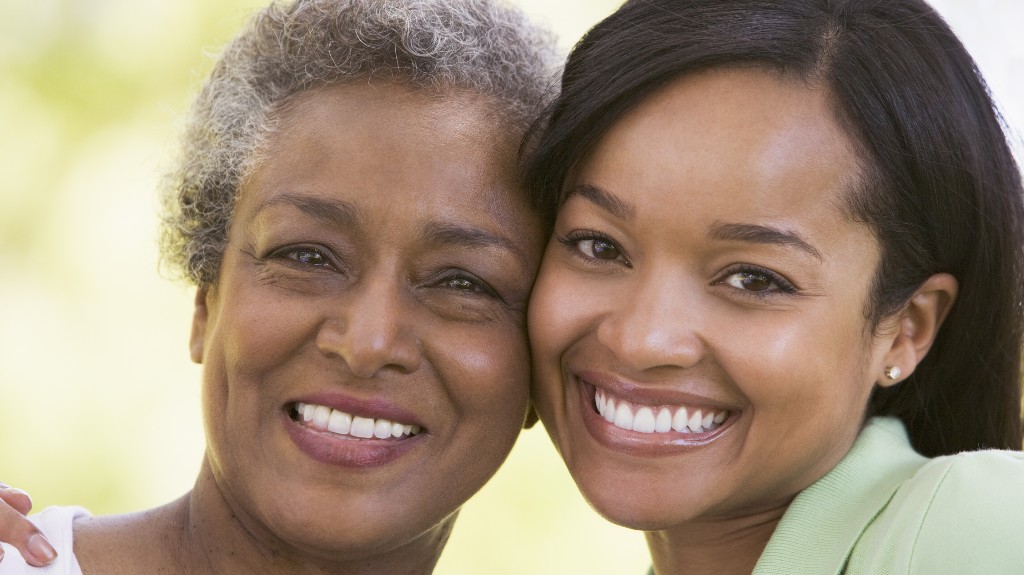 But here's the key. Planning while your aging parents are still capable of decision-making can reduce stress (for you and your aging parents) and limit family arguments or lawsuits down the road.
Keep reading to learn more about three ways to prepare for the care of your aging parents in Louisiana.
Tip #1: Create the Right Legal Documents
Help your parents create the proper legal documents. Of course, this may differ from person to person depending on various factors, including financial and health status.
However, here are some common legal documents that you and your parents should consider:
A will that directs the distribution of assets after death
Trusts that may help you avoid probate and control family wealth
Power of attorney that allows others to make health or financial decision on your parents' behalf when they can no longer make these decisions
A legal guardian appointment that allows a person to care for your parents (while prioritizing their best interests) after your parents can no longer care for themselves. In Louisiana, you would accomplish this through a legal process called interdiction.
To learn more about which legal documents your aging Louisiana parents may need,  contact a qualified  Louisiana elder law attorney today.
Tip #2: Explore Long-Term Care Solutions
Depending on your parents' situation, you may also want to explore long-term care options with your aging parents. For example, do your parents have serious health issues that would require skilled nursing care? Or would they need help with daily activities such as bathing or cooking? Perhaps, a live-in nurse is a way to go.
No matter the decision, having these conversations sooner rather than later can give you and your family the comfort that your parents will be cared for as they age. Additionally, planning for long-term care can also help you save money by avoiding acting at the last minute.
Tip #3: Establish an Advanced Medical Directive
Finally, consider establishing an advanced medical directive for your Louisiana aging parents.
An advanced medical directive combines a healthcare power of attorney and a living will, giving your parents' medical team a full set of their wishes legally governing their care if they are unable to do so.
For example, your advanced directive gives medical and religious instructions for end-of-life care. However, it also provides directions for your non-end-of-life care, such as during a stroke or coma.
To learn more about how to care for your aging Louisiana parents, contact a qualified Louisiana elder law attorney today.
Why Retain Losavio & DeJean, LLC?
At Losavio & DeJean, LLC, we provide clients with specialized, experienced, compassionate legal services, and we have deep knowledge and experience in elder law. Our Baton Rouge estate planning lawyers can also travel to you if needed.
Contact us today to learn more.