No one enjoys talking about their own mortality, but the right legal tools can help ensure that your wishes are carried out should a medical emergency arise.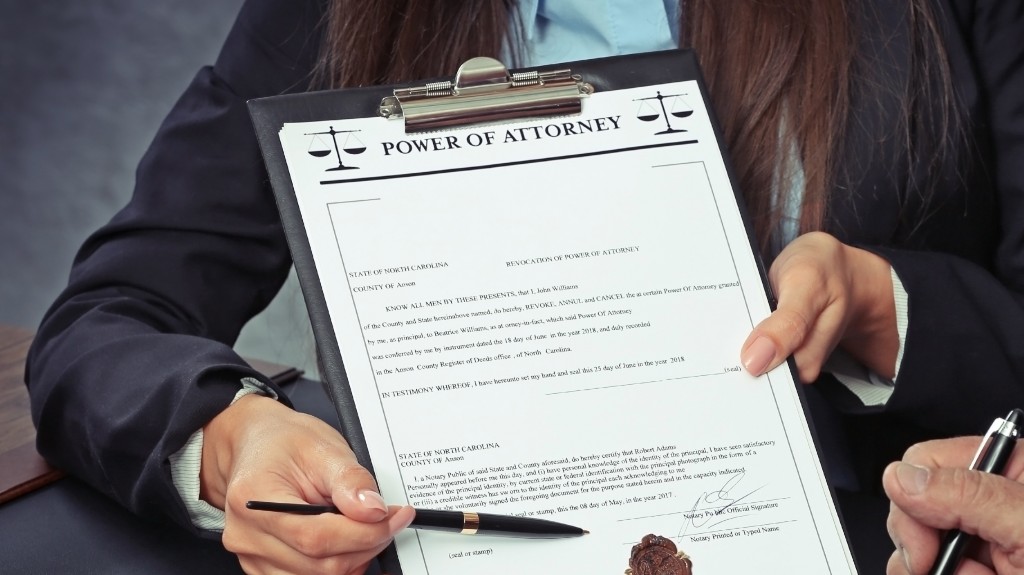 In Louisiana, there is no legal default method for addressing these wishes in the event of unexpected incapacitation. However, certain legal tools can provide for these often unforeseen events.  These include a healthcare power of attorney, a living will, and an advanced medical directive. 
Healthcare Power of Attorney vs. Living Will vs. Advanced Medical Directive: What's the Difference?
However, confusion circles around these three tools as they have some similarities. Keep reading to see the similarities and differences between a healthcare power of attorney, living will, and advanced medical directive.
What is a healthcare power of attorney?
A healthcare power of attorney gives another person (often referred to as the "proxy") the legal ability to make health decisions for you.
Unlike a living will, this power of attorney applies to both medical care and end-of-life treatment. However, like a living will, the proxy can only make healthcare decisions for you if you're incapacitated, such as during surgery or if you're unconscious from a car accident.
What is a living will?
A living will is a legal document that outlines your end-of-life wishes should you become terminally ill or can't otherwise make health decisions on your own.
A living will tells your doctors and nurses what treatments you want and don't want, including if (and how long) you'd want your life prolonged through assisted breathing or resuscitation, as examples. You might also specify your religious preferences for an end-of-life event.
Often, the terms "living will" and "advanced medical directive" are used interchangeably. However, there is a difference between the two.
What is an advanced medical directive?
An advanced medical directive is actually a combination of a healthcare power of attorney and a living will.
An advanced directive combines your power of attorney and living will instructions – giving your medical team a full set of wishes legally governing your care if you cannot. For example, your advanced directive gives medical and religious instructions for your end-of-life care. However, it also provides directions for your non-end-of-life care, such as during a stroke or coma.
By having a healthcare power of attorney, living will, or advanced medical directive, you avoid a potential untimely (and highly uncomfortable) court appearance for your family and loved ones so that a judge can determine what's in your best interests. Instead, your medical caregivers and family know and understand your wishes, giving them and you peace of mind.
By teaming up with an experienced estate planning attorney, you can ensure that you choose the right legal tool for your family – one that's compliant with and enforceable under Louisiana law.
Why Retain Losavio & DeJean, LLC?
We know that talking about end-of-life issues can be emotionally painful. At Losavio & DeJean, LLC, we are committed to providing empathetic and compassionate legal counsel. When you work with us, your needs come first.
Contact us today to learn more.