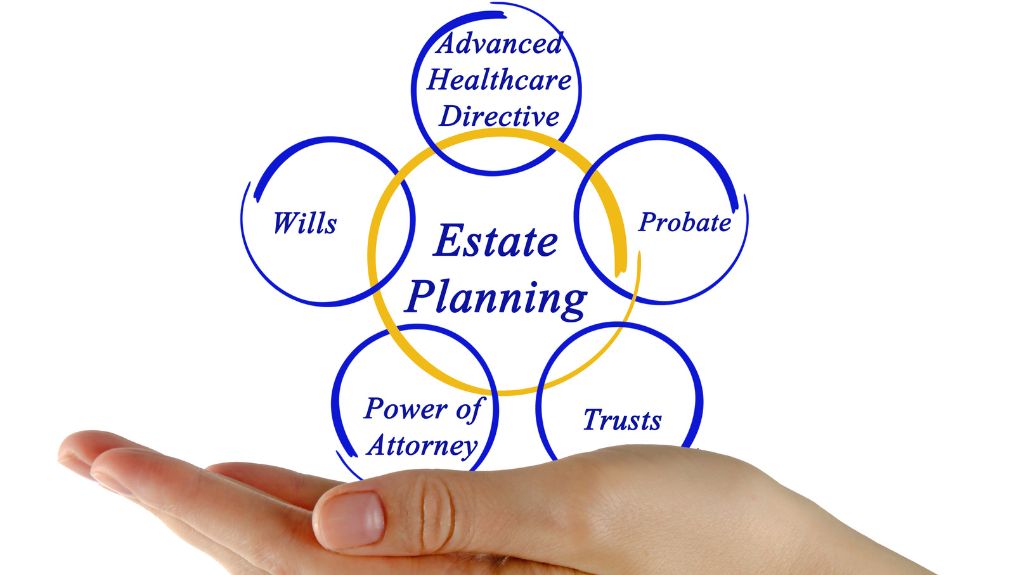 When should you start planning your estate? Did you know that many financial advisors recommend you start to plan your estate as soon as you become an adult? Even with that as a guideline – that still leaves a lot of questions to answer. Losavio & DeJean, LLC – located in Baton Rouge – specializes in estate planning and can help you learn how to plan your estate in Louisiana.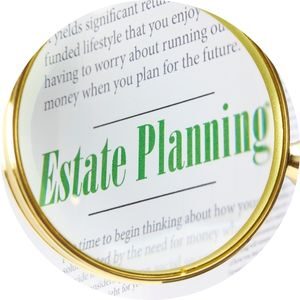 10 Steps to Help Plan Your Estate
Have you decided that it is time to plan your estate? There is a lot that goes into planning an estate and while you can do it yourself – having an experienced attorney on your side can help you navigate the process and fill out all the right paperwork. Losavio & DeJean, LLC can help ensure you do not miss any of the steps. Here is a quick overview of the steps you need to take to plan your estate.
1. Create a Last Will and Testament
Do not rely on the government to distribute your property and assets when you pass – create a basic will and testament to help make a difficult time easier for your family. Do not forget to name a guardian for minor children in your will as needed.
2. Create a Living Will
A living will provides detailed information about how your medical care should be handled in the event that you are unable to make your own decisions – which would include if you need to be on life support.
When you are unable to make medical and financial decisions, it is important to have a power of attorney for your healthcare and durable power of attorney to help handle your finances when you are incapacitated.
4. Create a Living Trust
A living trust is a legal document that puts your assets in a trust for your lifetime that can then be automatically transferred to named beneficiaries at the time of your death. Property included in a living trust does not go to probate when you pass.
5. Purchase a Life Insurance Policy
A life insurance policy is a great way for you to take care of your family's finances when you pass away and in the event that you have a large amount of debt, the life insurance payout can be used to pay that debt and ensure your family receives its inheritance.
6. Update Beneficiary Names
Part of your estate is maintenance. Ensure that the names of your beneficiaries on your will, trust, retirement account and life insurance are up to date – which can help avoid probate at the time of your death.
7. Address Estate Taxes
Estate tax can be a point of concern for some individuals – but most estates are not subject to a federal estate tax. With that said – it is important to prepare for Louisiana estate and inheritance taxes.
8. Organize Your Digital Assets
Do you have a PayPal account? Online banking? Own a website? When you are planning your estate, it is important to have those digital assets organized with a list of assets, logins and passwords for your power of attorney.
9. Leave Instructions for Your Remains
Do you wish to be cremated or buried when you pass away? A key part of your estate plan should include instructions on what to do with your remains when you are gone – and it can include funeral expenses in a payable-on-death account.
10. Keep Your Estate Paperwork Safe
With all of this planning, there is a lot of paperwork involved and it is important that it is kept safe for your family. Make sure that your paperwork is in a safe place and your power of attorney knows where to find it.
READ MORE: Should You Hire a Lawyer to Apply for Medicaid?
Do you have questions about how to plan your estate in Louisiana? Losavio & DeJean, LLC can help with your estate plan and the legal process that goes with it. Contact the Losavio & DeJean, LLC Team today to learn more about estate planning, medical interdiction and more!