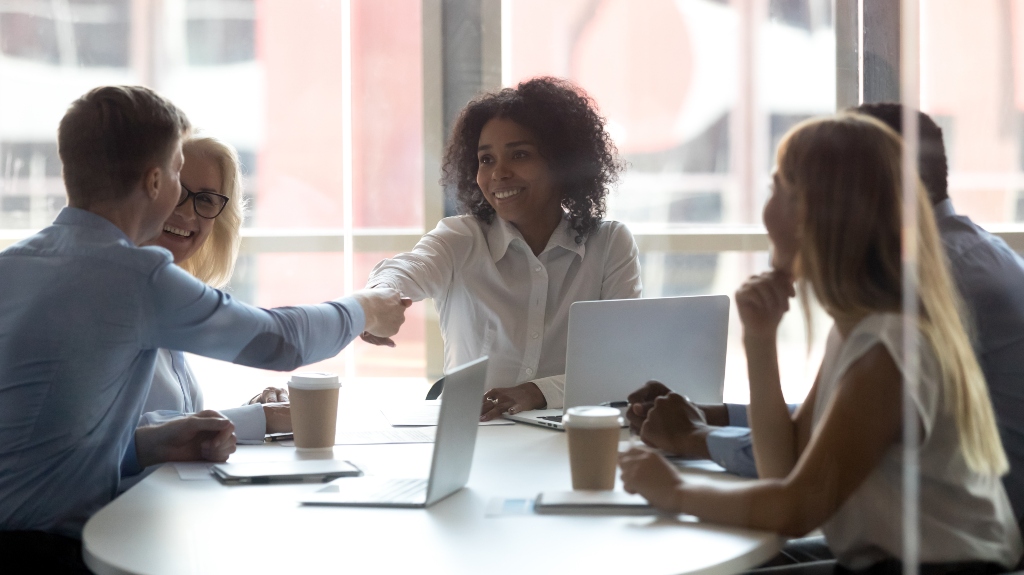 While discussing future plans for when you pass away is not the easiest conversation to have, it is an important one. What's more, these discussions should start way sooner than you may expect. In fact, to properly manage the details of your life and help your loved ones ensure your wishes are carried out, estate planning should start as early as your 20s. However, to better understand what your estate plan should contain in each stage of your life, we have prepared the below post, where we will go over everything you need to know about this process.
Estate Plans In Your 20s and 30s
Although you are probably not thinking about estate planning in your 20s, starting this process now can actually help simplify it and make it easier to make adjustments as you embark on more significant milestones such as marriage, home ownership, and even parenthood.
That is why in your 20s and 30s when it comes to estate planning, you should consider creating the following:
A trust
Advance directives, which can help your family with difficult decisions if something happens to you and you are in a vegetative state
A healthcare power of attorney names a person to make decisions regarding your medical treatments if you cannot make these decisions yourself
A durable power of attorney enables a person to take care of the financial and legal side of your life if you cannot handle it yourself
During this time frame, your estate plan does not have to be complicated or extensive, but it should make sure your wishes will be carried out, and the people you love are cared for if something happens to you.
Estate Plans In Your 40s
In your 40s, your life can look dramatically different than it was in your 20s. You probably have more money, are married or divorced, and may even have kids. As a result, if you do not have an estate plan already, now is a good time to start.
During your 40s, you will want to complete the same documents that were important in your 20s and 30s, as well as make sure these documents have been updated to reflect any changes to your life. You will want to ensure your elderly parents have their estate planning affairs in order as well.
Estate Plans in Your 50s and Beyond
In your 50s and 60s, you will want to revisit your estate plan and make updates to certain documents, such as your advance directions or your power of attorney. During this time, you may also want to consider establishing a trust that can help preserve your assets if you must go into a nursing home.
Find Out What Your Estate Plan Should Look Like Today
No matter what age you are, if you are considering an estate plan, contact an experienced Louisiana estate planning attorney at Losavio & DeJean, LLC. We can review your questions and concerns and determine which of our services you may need.