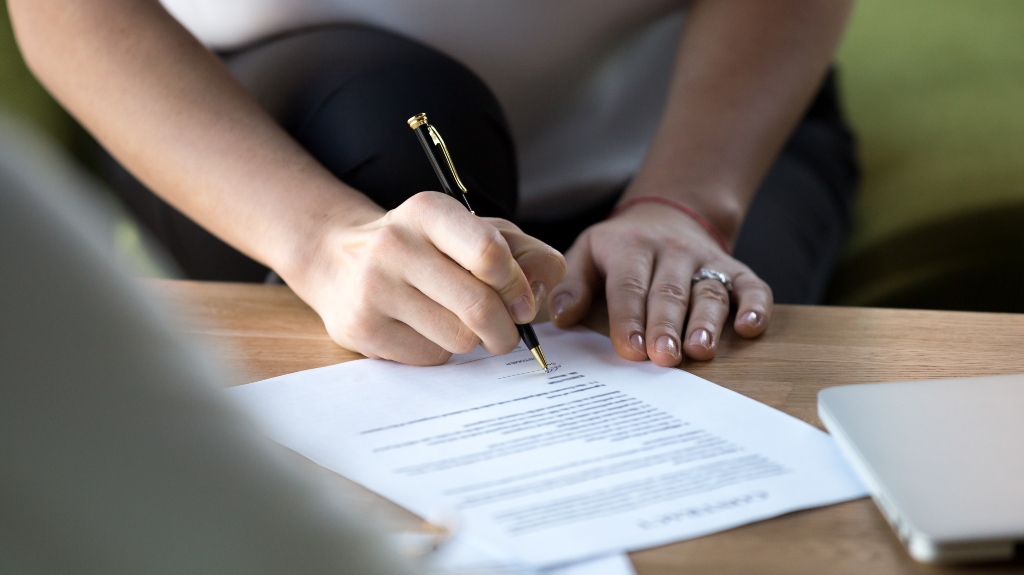 A gun trust is used primarily to help pass firearm ownership to other individuals when the gun owner dies. Not only are there numerous benefits of these gun trusts, especially in Louisiana, but these trusts also allow gun owners to have peace of mind that their guns are going to people they can rely on. Unfortunately, many people either do not know about these gun trusts or are unsure how to create one in Louisiana. That is why below, we will go over everything you need to know about Louisiana gun trusts and review how they can help you plan for the future.
How Do You Create a Gun Trust in Louisiana?
There are two types of trusts that gun owners in Louisiana can choose from. They include the following:
A Revocable NFA Gun Trust: This type of trust allows you to pass on firearms to certain individuals that you name in the trust. It also lets the trust's creator change these trustees, include additional people, or make any other updates needed during their lifetime.
An Irrevocable NFA Gun Trust: The irrevocable gun trust, on the other hand, allows gun owners to create a trust that will spell out to whom they want their firearms to be distributed if they become incapacitated or pass away. However, once the trust is completed and signed, the trust creator is not allowed to make any further modifications.
Determining which of these trusts is a better option for you can be confusing. That is why if you are thinking about creating a gun trust, consider discussing your choices with a skilled Louisiana gun trust lawyer. These legal professionals can help you better understand what these gun trusts are and which of these options may be a better fit for your needs.
Why Should You Create a Gun Trust in Louisiana?
There are many advantages to setting up a gun trust in Louisiana. For example, these trusts can:
Allow for multiple beneficiaries to use the indicated firearms.
Help individuals avoid probate.
Provide individuals with more privacy.
Help gun owners avoid some of the legal complications typically encountered when transferring gun ownership.
Protect the executor of the estate, especially when they are not familiar with gun laws or how to properly distribute them after an individual passes away.
However, if you are looking for further information regarding the benefits of these trusts, contact a knowledgeable Louisiana gun trust lawyer as soon as possible. These legal professionals can walk you through not only the pros of establishing this trust but the legal steps involved.
Contact Losavio & DeJean, LLC Today To Learn More About Your Trust Options
If you have questions regarding estate planning or are looking into creating a trust, contact Losavio & DeJean, LLC today by filling out an online form or call us at 844-431-5334 to arrange a free case consultation. Our knowledgeable legal team can review your questions and determine which of our services can help you.