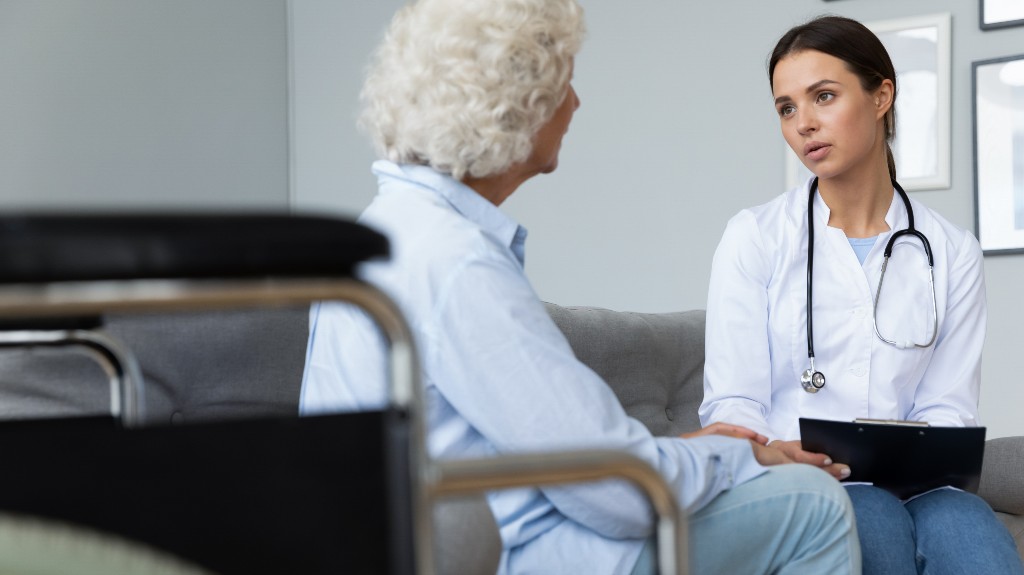 A special needs trust is not just for medical or disability-related items. Nearly all special needs trusts describe special needs as anything not provided by public benefit programs, such as supplemental items that can improve the beneficiary's quality of life. For example, a vehicle, a home, educational expenses, electronic equipment, a computer or even ongoing monthly bills like internet and cable services may be covered by a special needs trust.
Understanding the Rules of a Special Needs Trust
Special needs trusts are certainly excellent tools, but they must be in compliance with the rules of the trust beneficiary's public benefit program. Generally, that means cash cannot be given to the trust beneficiary since cash is counted as income according to the eligibility rules of most public benefit programs. That said, even this obstacle can easily be overcome. For example, if the money is used directly to pay for a bill instead of given to the trust beneficiary, it will no longer be counted as income.
Another rule that must be followed when it comes to special needs trusts is known as the sole benefit rule. A person cannot give away their assets if they wish to be eligible or maintain their eligibility for most Medicaid programs and SSI. Giving away assets without receiving fair market value is referred to as an uncompensated transfer. If you engage in an uncompensated transfer, you may be subject to a penalty period. The rule about uncompensated transfers is not unlike the sole benefit rule for special needs trusts because trust disbursements must be the result of a good or service and the trust beneficiary must directly benefit from it.
Schedule a Consultation with an Experienced Disability Attorney Today!
If you or a loved one has a disability, the experienced legal team at Losavio & DeJean, LLC, The Louisiana Elder Law Firm can provide the exceptional legal representation and advice you need to obtain the benefits you need. Backed by more than four decades of combined experience, you can rest assured your case will be in good hands with us. Our team is committed to providing compassionate legal counsel on behalf of every client we serve.