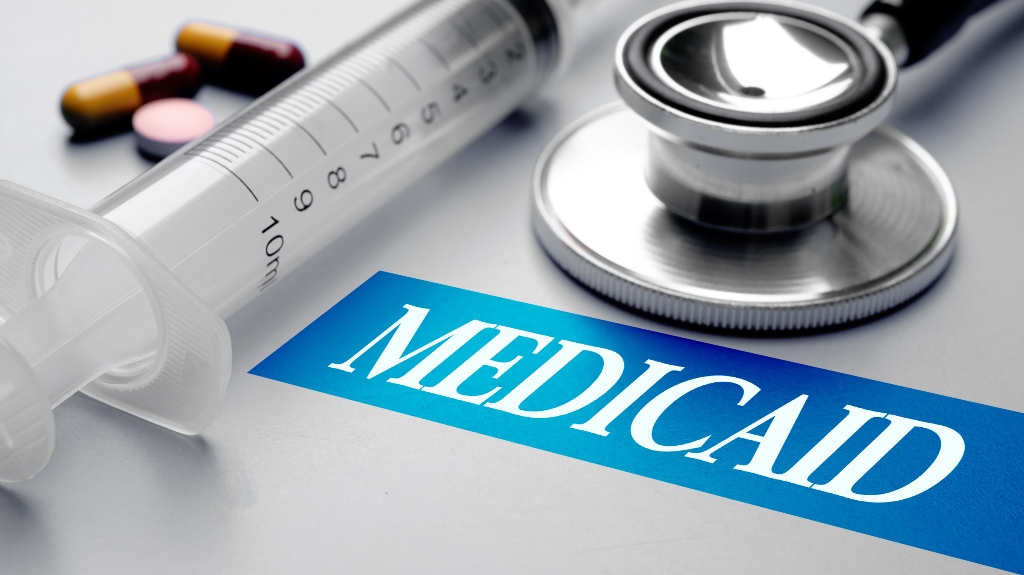 When it comes to estate planning, too often, people forget to consider their government healthcare benefits. However, most of us will need these benefits at some point during our retirement, especially since not everyone will have access to private insurance after we are done working.
While Medicaid and Medicare are two types of healthcare programs that can serve as a safety net for older populations, there are numerous differences between the two.
What Is Medicare?
Medicare is a federal health insurance reserved for anyone over the age of 65 years old and those under the age of 65 who have certain disabilities or conditions. However, in general, Medicare is designed to help the country's elderly with their medical, hospital, and other health costs, including the following specific services:
Medicare Part A (Hospital Insurance): Part A covers hospitalization, skilled nursing facility care, hospice care, and some home health care.
Medicare Part B (Medical Insurance): Part B covers different doctor services, as well as outpatient care, medical supplies, and preventive services.
Medicare Part C (Medicare Advantage): Part C is a newer health insurance policy that groups together all parts of Original Medicare. These plans set their own deductibles and out-of-pocket maximums and may also provide additional benefits such as hearing, dental, and prescription drugs.
Medicare Part D (prescription drug coverage): Part D helps cover the expenses related to prescription drugs.
However, Medicare does not pay for most long-term care services except in certain circumstances and usually does not payout at all for personal or custodial care. For example, nursing home care is traditionally classified as custodial care since medical services are not provided. Consequently, Medicare will cover care provided during a short stay in a skilled nursing facility if certain conditions are met.
What Is Medicaid?
Medicaid is a state-administered federal healthcare program providing broad coverage across medical, prescription drugs, and hospitalization needs that is available only to certain low-income individuals and others who fit into an eligibility group recognized by state and federal laws.
Medicaid covers ongoing and emergent medical care, such as hospital and doctor visits, but it also provides coverage for:
Long-term care services in a nursing home for those eligible
Long-term care services provided at home
Long-term home and community-based services, including personal care services
Contact Losavio & DeJean, LLC To Find Out More About Medicare and Medicaid
Knowing what options exist when it comes to your long-term care and what expenses Medicaid and Medicare cover can help you plan for your future medical and custodial care needs. Better yet, you will not have to try to figure out how to use these complex programs by yourself. Instead, when you work with an elder law attorney at Losavio & DeJean, LLC, our skilled legal team can help you understand the differences between these two government health programs, figure out which program you qualify for, and assist you in getting the benefits you need.
For a FREE consultation, contact us today or call us at 844-431-5334 to speak with a member of our team.