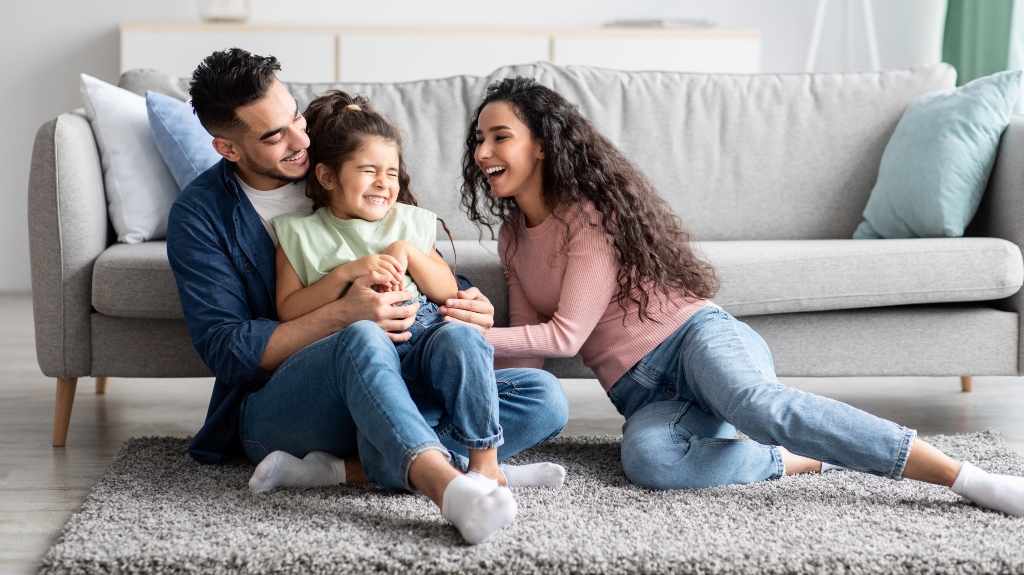 When caring for a new baby, the last thing you want to think about at this time is an estate plan. However, it is worth taking the time to talk to an estate planning attorney about your options.
As a new parent, the primary benefit of an estate plan is to ensure your child is provided for if something should happen to you, giving you the peace of mind that your baby will be taken care of if the worst occurs.
That is why in the guide below, we will review some key documents you should consider to help make sure your child is protected no matter what happens in the future.
Create a Will and Think About a Guardian
When parents have a child, one of their top priorities is to choose a guardian who can take care of their child in case something happens to them. However, to appoint this guardian, they must first create a Last Will and Testament. If they already have one, they should update it to include the appointment of a guardian.
Appoint an Executor
When creating a Will, individuals will also need to appoint an executor, who will be responsible for distributing the property involved, paying debts, and controlling the assets that may end up going to the children. That is why it is critical to choose executors wisely.
Consider a Trust
Another document that new parents should think about creating is a trust for their children. When you place assets in a trust, they will not need to go through the probate process, and it can help save on taxes.
These trusts allow parents to name a designated person to manage money on behalf of their children and provide instructions for how a trustee can use the funds to help care for the children as they grow up. Parents can even set conditions before children can receive the assets in the trusts, such as requiring the children to be 21 years old before they get any of the funds.
More importantly, trusts are not only for the wealthy. They are also for parents who want more control over how their assets can help their children after they are gone.
Create a Power of Attorney
A Power of Attorney under Louisiana laws is referred to as a Mandate and gives a person the authority to act on your behalf regarding financial decisions and medical decisions. Having this document is essential when you have a child because if something happens and you become incapacitated, you can ensure someone you trust will be able to get access to your accounts to take care of your child.
Contact Losavio & DeJean, LLC To Discuss Your Estate Plans
If you just went through a significant life change, such as a marriage or a child's birth, reach out to an experienced Louisiana estate planning attorney at Losavio & DeJean, LLC today. Our legal team can review previous estate plans and update them as needed or help you figure out what needs to be done that is in the best interest of your new family.
Do not wait any longer. Contact our firm today or call us at 844.431.5334 to schedule a meeting with a member of our team.