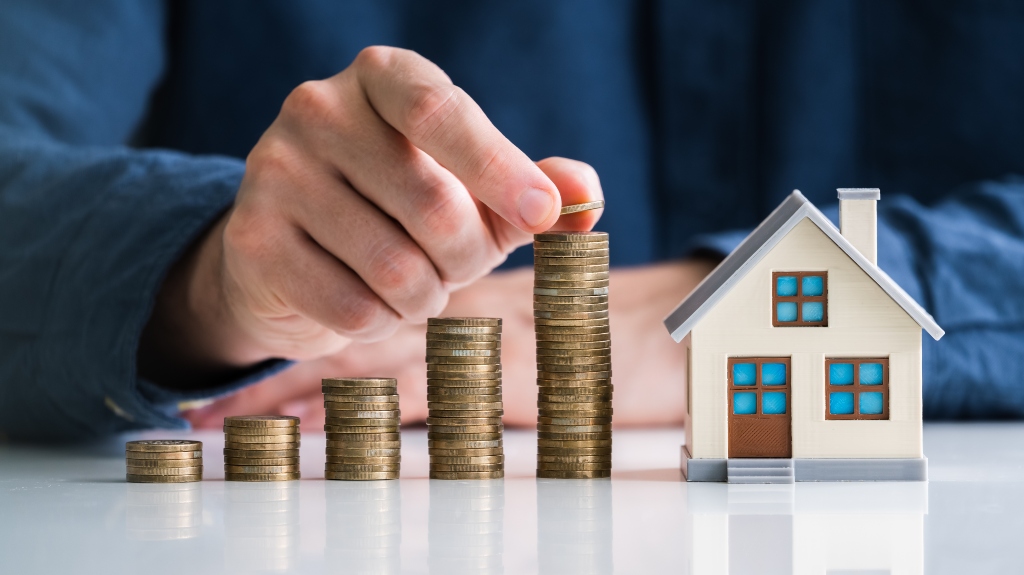 All parents worry about their children, especially when it comes to their future. However, when a parent has a child with disabilities or special health care needs, this worry can involve numerous other concerns, such as who will take care of their child when they are gone, where their child will live, and who will help their child if they cannot work.
Fortunately, you do not have to deal with these worries alone. In fact, there are many things you can do now to ensure your child is well taken care of in the future.
Create a Special Needs Trust
A special needs trust is usually established to stop people from losing their benefits from specific government programs after obtaining a settlement. This trust not only helps protect your child's money, but it also does not stop your child from being able to receive federal benefits like Supplemental Security Income (SSI) and Medicaid.
More importantly, even if you do not have money to put into the trusts, you can still prepare one now and reap the benefits. For instance, you can make this trust the beneficiary of your estate and life insurance, which can ensure these benefits and assets do not go to your child when you pass away. If they do, it can make your child ineligible for federal benefits.
However, if you are considering creating a special needs trust for your child, reach out to an experienced Louisiana estate planning attorney as soon as possible. These attorneys can determine whether this trust is the right option for you and your family and make sure it is set up correctly.
Choose the Right Caregiver
Another important task you should take care of sooner rather than later is appointing a caregiver for your child. These caregivers can ensure your child has someone to help them with their financial and healthcare decisions after they reach adulthood if you are no longer available to help them. However, because it can take some time to set up this caregiver role, you should start the process as soon as you can.
Work With an Experienced Louisiana Estate Planning Law Firm
Planning for a child's future can be challenging, especially due to the factors families need to consider when their child is disabled, such as the emotional, financial, and legal factors. Fortunately, when you work with an experienced Louisiana estate planning law firm, you will not have to handle this challenging situation yourself. Instead, these legal professionals can help you develop a coordinated plan to meet your family's needs.
Contact Losavio & DeJean, LLC Today and Learn About Your Family's Options
If you are looking for more information regarding planning for your child's independence, contact us online today or call us at 844-977-4611 to schedule a confidential, free consultation. Our skilled legal team can answer your questions, go over your concerns, and help you better understand what actions you should take now to help your child in the future.